Welcome to the Video Game Costume Resource!

These pages detail costumes from many different games, so if you're a cosplayer, you've come to the right place!
There are full descriptions of each costume and as many reference pictures as I can get my hands on.
There are also sections dedicated to the symbols you may need to complete costumes accurately.

Click the pictures below (in alphabetical order) to navigate to the different game sections.
See underneath the pictures for a list of recent updates.
To return here at any time, use the "Home" link at the bottom of each page.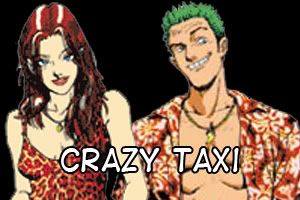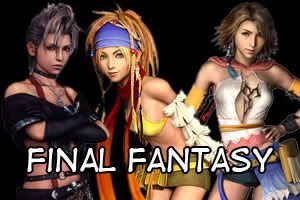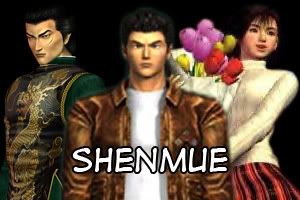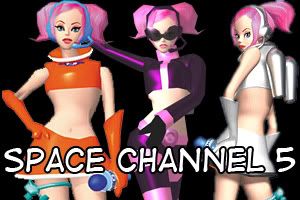 Updates

24th August 2007

It's been a while since I updated the site, but after revisiting
Crazy Taxi on Dreamcast this week I had to ad a section for it.
The section contains costume info for Gena and Axel from the original game.

6th April 2007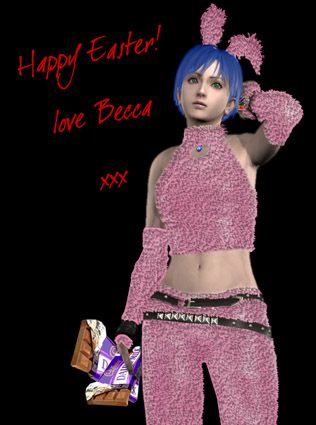 10th March 2007

I've added a Shenmue section with info on Ryo, Lan Di and Nozomi.

8th March 2007

I've added a Final Fantasy section with info on Yuna's FF X-2
Gunner & Songstress costumes and Rikku's FF X-2 Thief costume.
I've also added a little about me and my dolls to About the Site.

6th March 2007

I've added a Dino Crisis section with info for Regina, added a BloodRayne section
with info on her main costume, and added Space Michael to the Space Channel 5 section.

5th March 2007

I've added a Space Channel 5 section, with info on 4 of Ulala's costumes, and one of Pudding's.

3rd March 2007 - Site started.

There's not a lot here yet, but my Resident Evil and Tomb Raider Costume Resources are
packed full of pictures and information, so you can take a look at them while you wait!
Keep checking back for updates, I'm working on plenty of pages at the moment!



This site is in no way affiliated with any video game companies, it is a fan site.
For copyright info for all the games featured on this site, please visit About the Site.
If I have infringed on any copyrights, don't hesitate to contact me.

Original graphics, banners and text © LouMoo 2007
All images used in the making of these graphics retain their original copyrights.




Video computer games RPG action bloodrayne dino crisis final fantasy yuna rikku cloud resident evil tomb raider lara laura croft space channel 5 ulala michael jackson costume outfit clothes cosplay prawn cufflinks doll