') } //20-21 night if (hours > 19 && hours < 22){ document.write('') } //22-4 night if (hours > 21 || hours < 5){ document.write('') } //9-17 day if (hours > 8 && hours < 18){ document.write('') } //7-8 day if (hours > 6 && hours < 9){ document.write('') } //5-6 day if (hours > 4 && hours < 7){ document.write('') } //-->
---
Roy's Impala
Name..............Roy Davis
Vehicle............1963 Chevy Impala
Suspension............Drop Springs
Color..............Primer/Burgandy
Nickname........"Bla-Dow"
Engine..............Chevy Small Block 350ci
Carb..............Carter Competition 650
Breather..............Elderbrock 14" circle
Alternator.........AC Delco
Exhaust.........Dual Flowmaster set-up(coming soon)
Head Unit.........Pioneer 6000R with two remotes(steering wheel remote and credit card remote).
Equalizer.........Built into Cd player
Front speakers...Future Upgrade
Rear Speakers...Future Upgrade
Sub(s)..............Future Upgrade
Box(s)..............Future Upgrade
Amp(1).............Future Upgrade
Wiring...............Future Upgrade
Sound Dampening.......Future Upgrade
Alarm................Future Upgrade
Wheels.............. 15" Old School Rallies
Tires..................Low pro's
Body Work.......Chopped Top, Teardrop opening for the gastank, and a completely custom tailight set-up.
Seats...............Will be recovered in Silver
Carpet..............Will be installed in silver

Welcome to my page. I am the Founder and President of "Floss 'N Gloss" Car Club. Being in this position and getting all of the support from other car clubs would not have even been possible if not for the other two vice-presidents, Nick Brooks, Jason Carper, and all of the other members. They have all recruited members for the club, shown off the web page and its links, as well as attend car and audio shows.

Thanks for checking this page. Its worth the time if your into classics or custom rides. I have made many customazations to my vehicle. At first, this car was basically to a rolling stock. It had a wonderful start to it. The top had already been cut, the tail-light set up had been installed, it had been lowered, and the undercarriage had been powder-coated already.

I purchased this car late 2003. It is hard with my work sched, club activities, and daily obligations have made it hectic to get much work done on the car, but it is getting there.

The Chevy Small Block V8 350ci has been added. The breather has been cleaned up and the Carter Competition 650 will be on the car when it is brought out of the garage. I am focused on the carpet and seats getting re-wrapped for now and then its the wiring of everything and getting a dual Flowmaster exhaust set up installed and then paint and last but not least...new rims will be installed.

Future for the ride: I plan to add numberous items. I will be on the hunt for a different rim/tire combo. I nice system will be put in for crusing. I may put stock springs on it(if the ride is not acceptable. Under the hood, there is a chrome breather, but will joined by chrome valve covers and wire loom.

---
IMPALA PICS: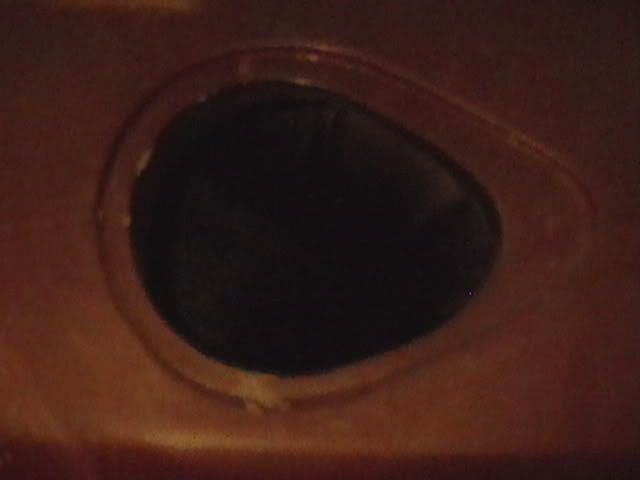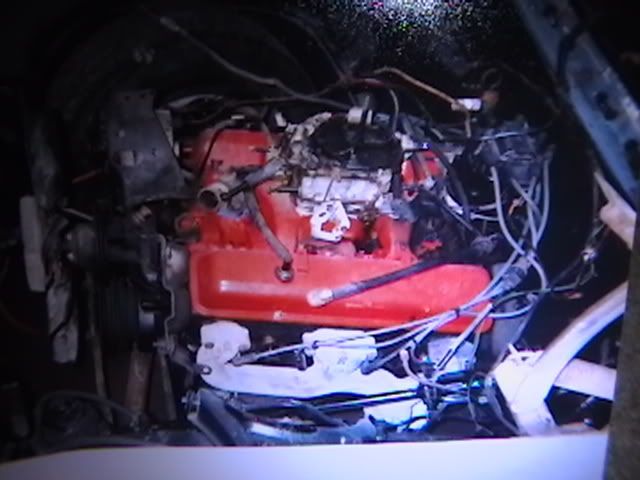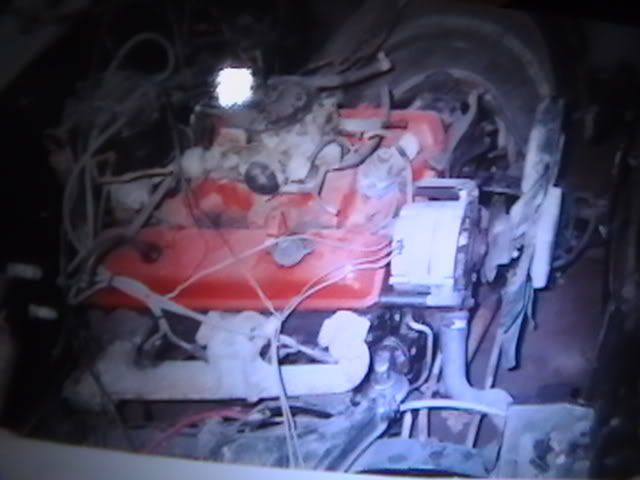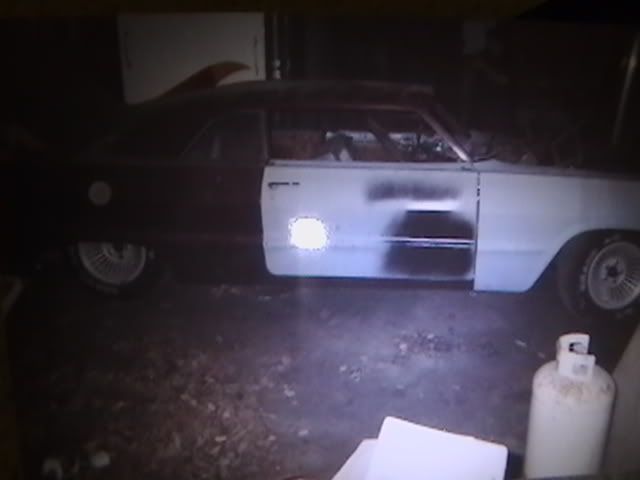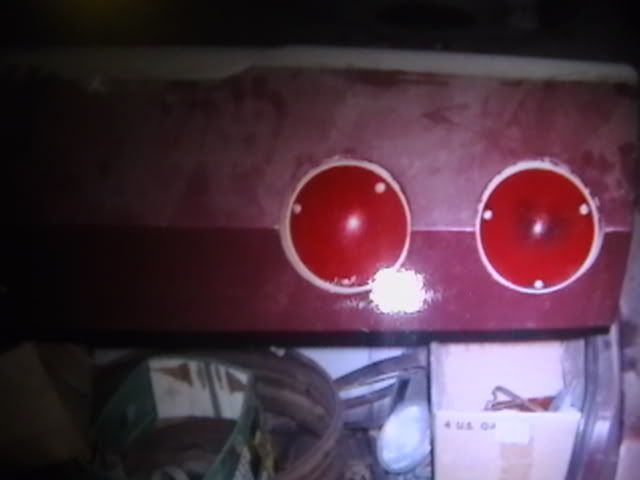 ---
---
Current Vehicle(s):
1995 Chevy Camaro


1963 Chevy Impala

Past Vehicle(s):
1989 Ford Escort GT
Please E-mail me if you have any tips, advice, or questions about my system or the club. And remember to keep checking back for constant updates.
---
---
Created by: Roy Davis
Founder and President of "Floss 'N Gloss"
rojdavis@aol.com