My Links To The World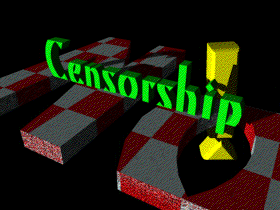 Okay, so this is where i link up everything. Now, visit, and be happy! And let me know if you've got a page that can be listed, k?
Here They Are...
My Buddy Tara's Page
My Buddy Barb's Page
Virtual Flowers
Free Cards!!
Jim's Favorite....
Richie's Page
GOLDFISH!!!!!
A Page to Let Your Crush Now How You Feal...
THE FUNNIEST PAGE EVER!!!

Email: absolutkiwi@hotmail.com