Home | Disappearing Legacy: Old Barn Photographs | Icons of Idaho
Wildlife | Landscapes | Avant Garde Photography | Contact us | Links
Artist's Statement | Exhibits & News of Note | Purchasing Photos
Ken Levy Media | e-mail: Ken@KenLevyMedia.com
New! Collectors Editions photography
Fine Photographs by Ken Levy
---

Fine-art scenic photography by North Idaho photographer Linda Lantzy • Idaho Scenic Images




Agora Gallery
Contemporary fine art gallery located in
the New York Chelsea art district.
The Art of Sue Cervenka:
Colorful Paintings in Oil and Acrylic


"Galena" Copyright Sue Cervenka




Mixed*Communic@tion


"Rusted Angel" Copyright 2006, toddjameswarner
Art Work by toddjameswarner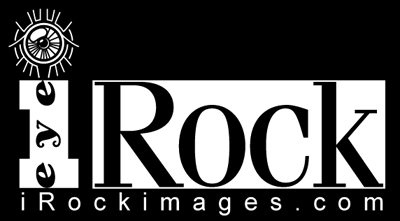 ---

Quick's Graphics | Idaho Photographic Workshop
---
---
Buy Original Art!
Camera Manuals from CameraManualsStore.com
High quality camera manuals from all major manufacturers including Nikon and Canon.
---
Mike Sibthorp Photography
---
This web site participates in
See our Listing!
---

As listed in:

---
Art Gallery Worldwide
Filled with a wide variety of art, features
and services for buying and selling art.

---
---
---
Evans Internet Construction
---
SearchHippo.com Web Search