You need to splash your message out.


Right. Now.
Whether it's breaking news, corporate events, full-length features or an e-mail blast, let Ken Levy Media handle your communication projects.
Ken delivers award-winning photography and crisp, concise reporting that captures the urgency and flawless accuracy you need to convey.

With 30 years of experience as a professional journalist and photographer, Ken knows how to get your message out with impact and precision. On Deadline.
Ken is available for assignments throughout the western United States. Contact him for details, services and rates.

We provide:
• On-location event photography
• Feature and news packages

• Stock photography

• Press releases
• Public relations

• Web site copy and promotional materials
• Insightful copyediting and precision proofreading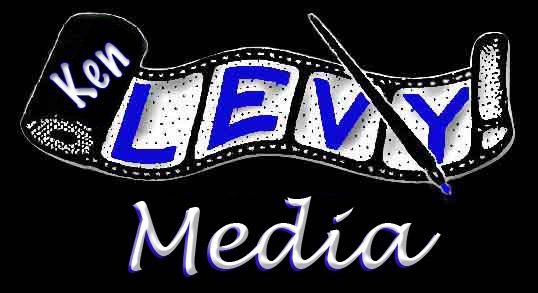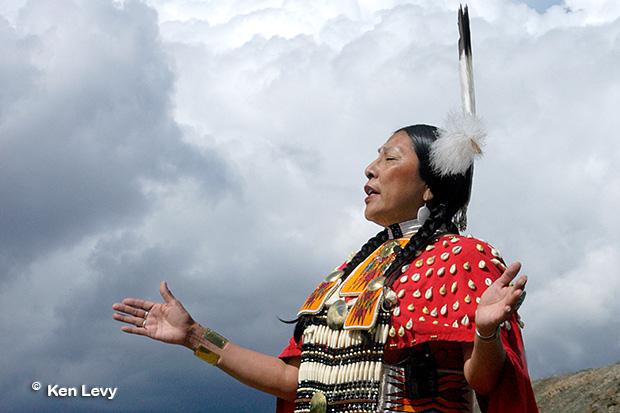 The blessing:
Rose Ann Abrahamson of the Lemhi-Shoshone tribe blesses the site of the Lewis and Clark Native Plant Garden at the Idaho Botanical Garden in March, 2005. Abrahamson is a descendent of Sacajawea, who guided the Lewis and Clark expedtition two hundred years ago.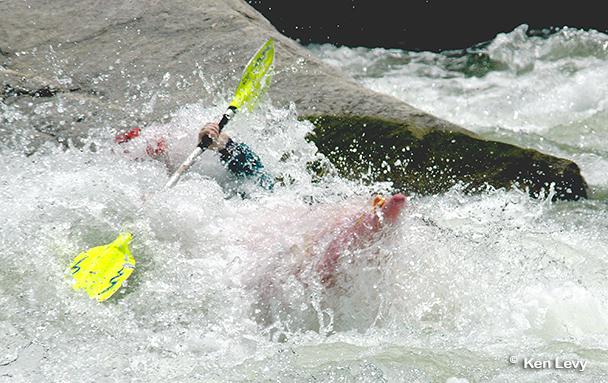 Rapid recovery: A kayaker fights off the rocks of the legendary and deadly Staircase

Rapids on the South Fork of the Payette River near Banks, Idaho.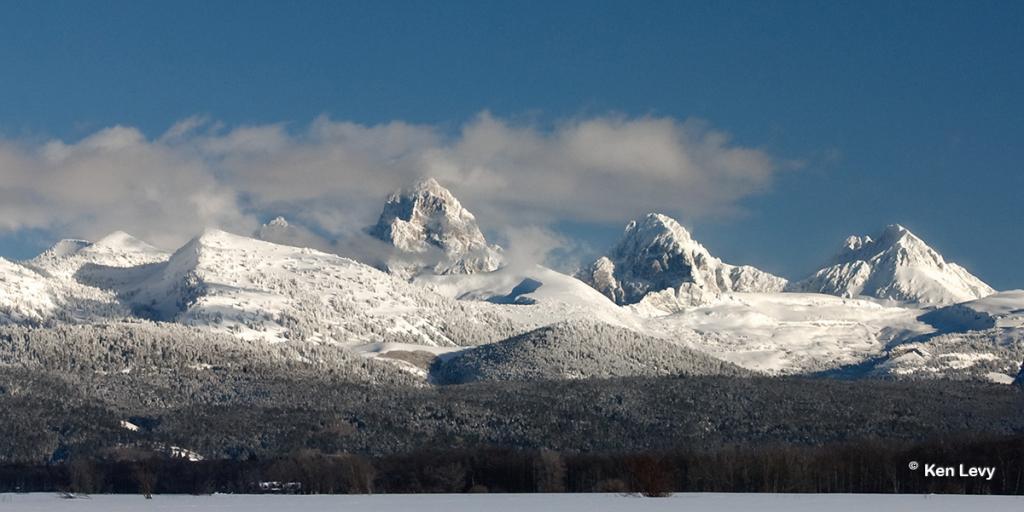 Teton Splendor:
The Grand Teton Mountains as seen from Tetonia, Idaho.