Crystal
Shit I would take to a deserted island.
Shampoo, conditioner, wide-toothed comb and paddle brush. Also, Sam Goody hair ponytail holders.
My contacts & glasses.
ChapStick brand cherry-flavored chapstick.
Websites to check out, also what I very much beleive in.
Breast Cancer Research Foundation
American Humane Association
Catholic
Christianity
Healthy, Beautiful Hair
Start your AngelFire today!

Thanks for visiting my page, check back for more shit when you have time. Below is a picture of Venice, Italy. Check out my shit below that, also.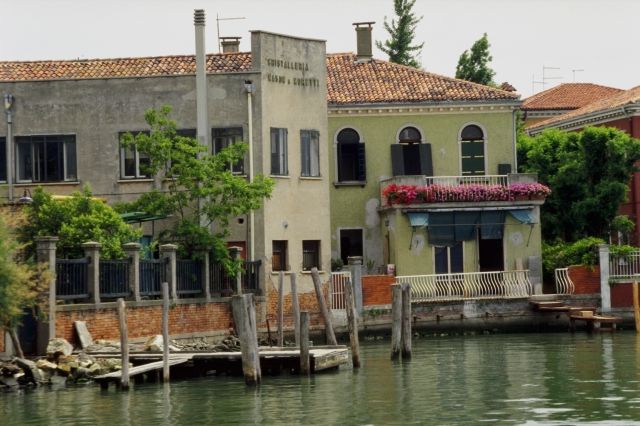 Email: cecebaby21@netscape.net