SOUL LINE UK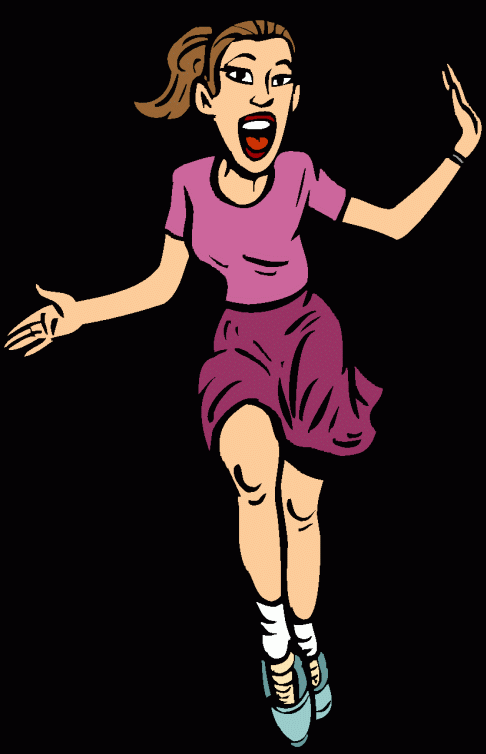 Soul Line is THE best way to...
Keep Fit
Make Friends
Have Fun
Get Funky
My Favorite Web Sites
Angelfire - Free Home Pages
Free Web Building Help
Angelfire HTML Library
HTML Gear - free polls, guestbooks, and more!

Welcome to Soul Line UK! Soul Line is the latest craze to hit these shores. Started in the USA in the mid 1970s Soul Line is everything it says: Cool, funky dancing to Soul music in lines. We hold classes in Manchester and we'd love you to come along. It doesn't matter whether you're a non-dancer because we know what it's like to be a beginner! We won't push you too far or too fast but take classes at an easy pace. You'll learn thoroughly in a fun, friendly environment. Classes cost just £3 and you'll leave with an unbeatable buzz, knowing that you're on the way to becoming a Soul Liner!
Email: manchestersoulliners@yahoo.co.uk