MY WORLD!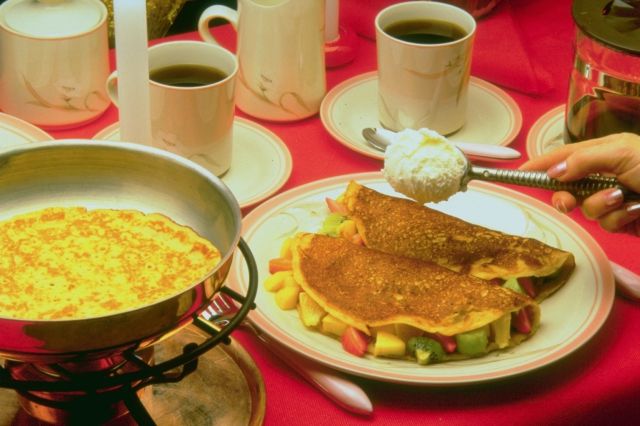 THINGS I LOVE TO DO
play sports
breakdance
go to the movies
do gymnastics
wrap houses
hang out with laine and other girls
chill with luke and my people
COOL LINKS
hilarious
cool games
fun games
cool
LL COOL J
hahaha look at his pants

Thank you for visiting my page at Angelfire. Please come back and visit again! IM me if this is good if it isnt I SUCK!
Email: lilsmurfthatcansurf@yahoo.com