IHP!!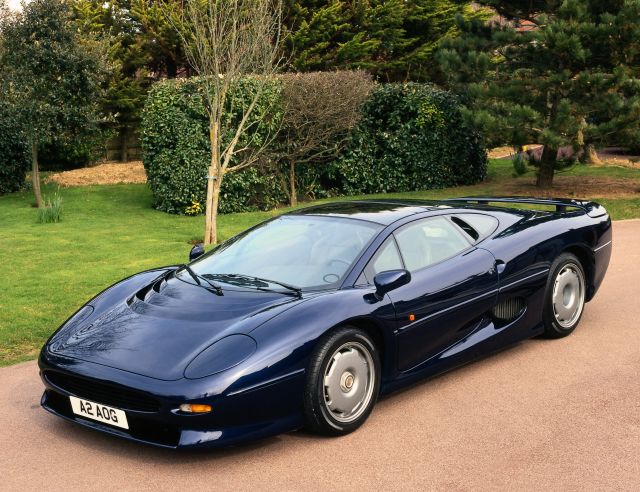 Featured Artists
Mr. Vinson
E. Mack
Tera T.
Mastadon
Crazy Carl
My Favorite Web Sites
Angelfire - Free Home Pages
Free Web Building Help
Angelfire HTML Library
HTML Gear - free polls, guestbooks, and more!

Alright Peeps we gettin there this is the Official IHP website get ready to roll in that Bubbletinted Lex.
Email: medulla52001@yahoo.com