* Princess B 'z BooNg WebPaGe !! :D*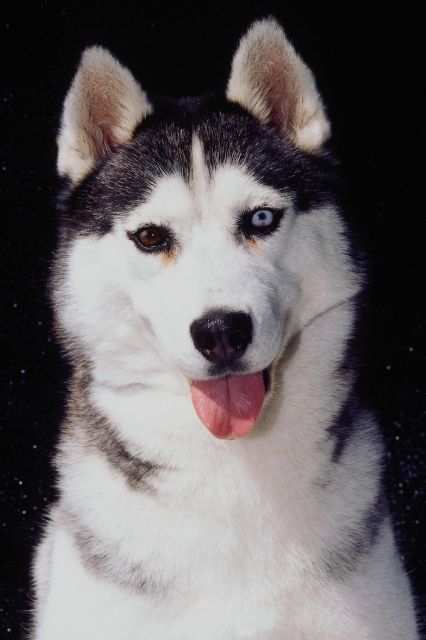 HeY My SeKsI NiGGaS N Ho'S !!
HeRe Is My SiTe In WhIcH It JuS SaYs hEaPs oF sHiT aBoUt Me :p I HoPe It AiNt ToO bOrInG 4 yA n iM SoRrY iF It iS :p
ThE mOst ReCeNt tHiNgS ThAt hAvE HaPpEnEd iN mY LiFe wOuLd Be My bOyFrIeNd JeFFrEy !! He is ThE mOSt GoRgUz aNd MoSt sWeEtEsT gUy IvE EvEr mEt ThAt tReAtS mE rIgHt In EvErY sIng;e WaY! mEs LoVe yOu HeApS HoNeY!! aNd My BeStFrIeNd SiMoNe!!! and HeR MaTe LaYcE (u FuCkIn FuNnY bIaTcH!) , hEy To Ma HoMegUrL NiKKi, JuStInE, bEkkA ;), SaRaH n MaRRiSSa, RaTTy, AndReW(UnTiL u FuCkEd WiTh SImOnEs FeELiNgS AnD i DoNt ApPrECiAtE It!) SmAlL BaLLs aNd ThE iNdIaN gUy I cAnT uNdErStAnd! lmao!! ArE pReTTy MuCh My BeSt FrIeNdS
UmM SoRrY I iZ BoRiN! sChOOl FUCKING SUCKS!! iM so gLaD I aM qUItTiNg EnD Of TeRm TwO! sUcK MY aSS tHe ReSt Of You ChUmpY cUnTs!! hehe :) OMFG oH yEaH aNd lAsT wEeK i GoT InTo A FiGhT WiTh ThIs fAt TrOLL fRom ScHoOL aNd I GoT sUsPeNdEd FoR fUcKiNg 3 DaYs wHiCh Is GaY bUt I gOt To SeE mY bAbY fOr LoNgEr WhiCh WaS hELL WiLd!!LMMFAO@ToDaY wHeN RaTTy StOlE tHiS oompaloompa ChIcKs MObIlE aNd tHe CoPs CAmE To ScHoOl ToDaY aNd wE WeRe ON ThE OvAl hAvIn A sEsH anD wE hAd TO sTaSh EVerYtHiN tHeN kErRyN(bArBiEdOLL) sTePpEd oN ThE WeEd AnD It fLuNg EvErWHeRe!! hehe!! UmMm Im GeTtInG sOrE oF tYpInG sO MuCh SO iLL CaTcH U LaTeR!! ******~ peace out love bridget ~*******
ThE pHaTTeSt SiTeS 2 Go 2 wHeN yOUr FuCkINg rEaLLy BoReD aNd YoU aRe sO bOrEd YoU wOuLd PiCk A BoOnGs cRUsTy BuTT 4 A bONg CuZ Yo MaMa AiNt GoT nO hOOcHiE!! YOU BETTER VISIT EM YOU FUCKING STINGY BASTARDS OR I WILL COME BASH YOU AND GIVE YOUR KNOB A KNOB JOCK
YoU CaNt SeE Me SON!!
Hilltop Hoods
MuH MeSSaGe BoArD!
BeKKa'S pHaT BoArD!!

Email: babiee_bear@hotmail.com