SOUL @DANZWAR 2008 01.11.08/ STJAMES
HEY'ALL!!! reallyyyyy sorry i haven't updated this space in AGES, school's been killing me! but GUESS WHAT i've got here SOUL@ DANZWAR!!
Stills from the video: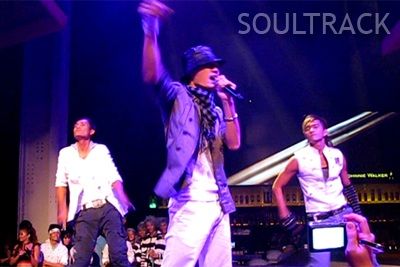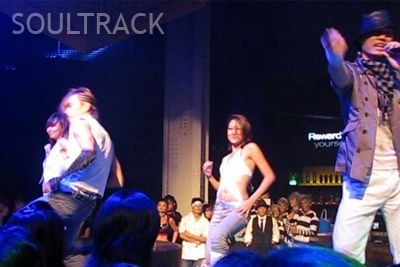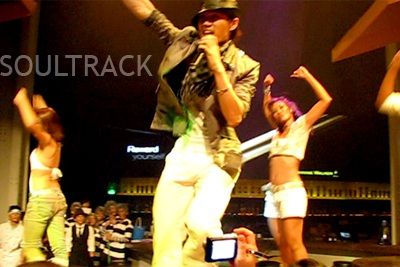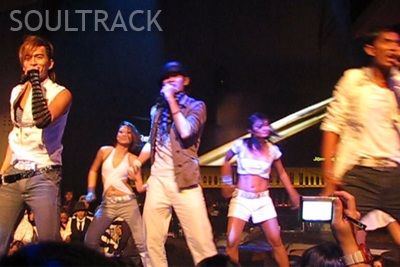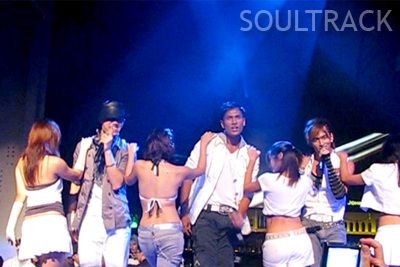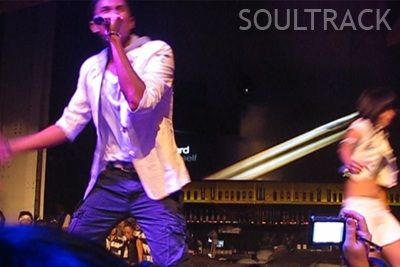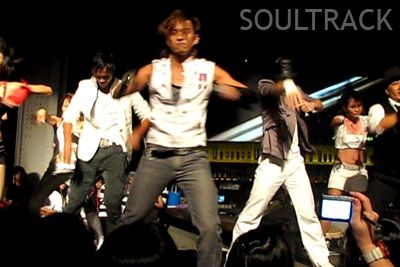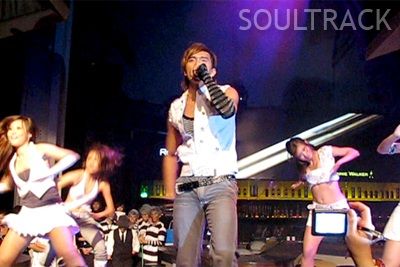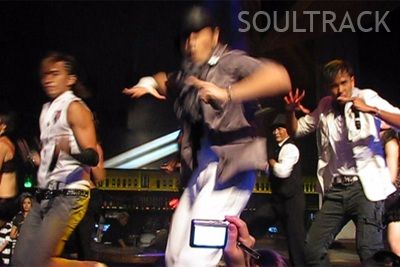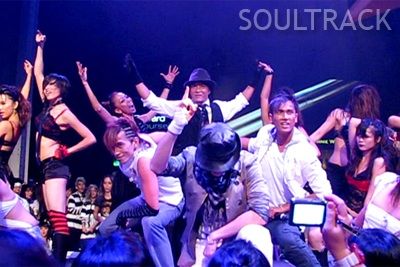 do enjoy! :D:D
back to rushing papers :(
tingxuan
ANDY'S Birthday Chalet (A'FIESTA), 24.02.2008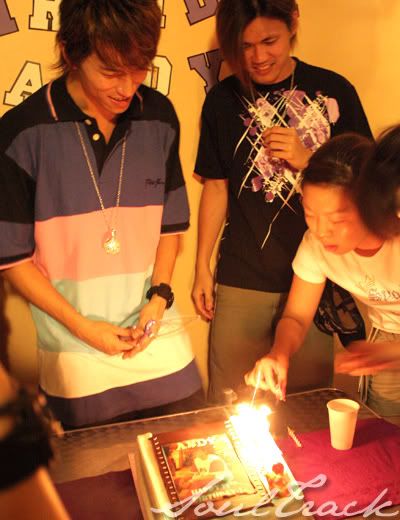 hello hello! it's been pretty long since the previous update; i kind of missed 'reporting' on SOUL's events :P Happy Be-early Birthday Andy! :DD (is 'be-early' even a word???????) Much thanks to
SML
for organising this gathering! i've got a few pictures for y'all :)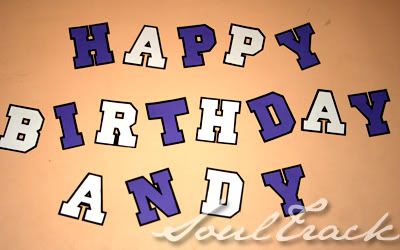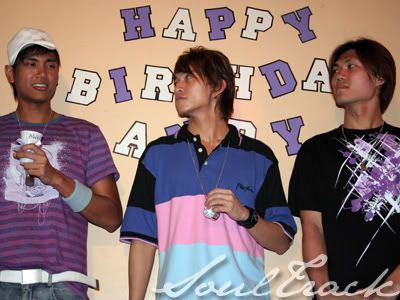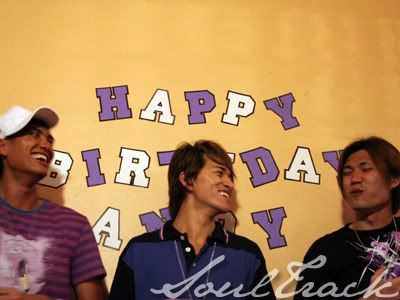 alriiiight. a tiny post, but a post nonetheless! good luck to those entering new phases of your lives (poly, nafa, etc.), to those having exams soon, and to those who are striving hard to achieve their dreams, we'll always be behind you guys :)
SOUL @Millenia Walk, 08.12.2007
OMG i'm so happy i can dance. seriously. i'm not kidding when i say i spent approx. 8 full hours on this - someone get me a perfect, smooth connection please :(. BUT ANYWAY THE VIDEOS ARE UP!!!!!!!!!!!!!!!! hahahaha yay! plus photos too, at the
gallery
, though they're of strangely speckled quality. hmmm. thanks muchly to
zL
for being my videogirl yesterday, eight minutes of holding the camera
steadily
deserves respect :P okay! on to the vids!
firstly Jing Wu Men then Jie Tuo, good show guys :) Thought JWM was particularly impressive because the background dancers really added a lot of atmosphere. Jiayou SOUL! and we'll all see one another soon :D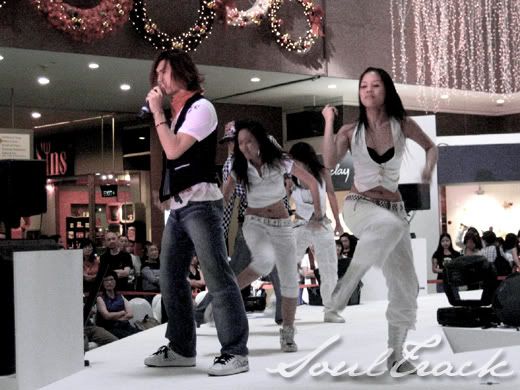 Gallery
! :D:D Okay it's 2am now so pardon me if i sound off! :P
Andy/ Be A Star/ Heeren 24-11-07 2PM
Download Jian Dan Ai.mp3
here
! + photos, though not many, at the
gallery
!