LALALALA IM BORED
My favorite things!
My Favorite Web Sites
BOYS LINK
Myspace
Yahoo!!!
HTML Gear - free polls, guestbooks, and more!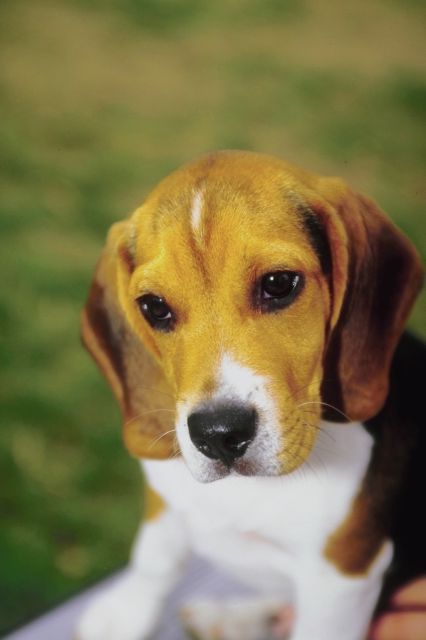 Thx for visiting my awesome website!!! I will add one thing new each month!!! You better visit a lot! I will have information about rumors, school, friends, boys, and other fantastic subjects!!!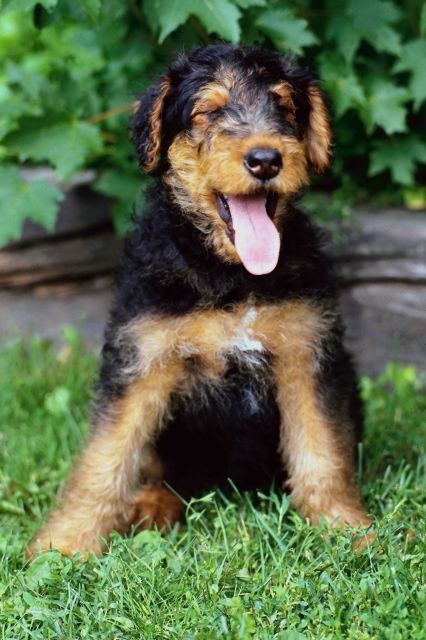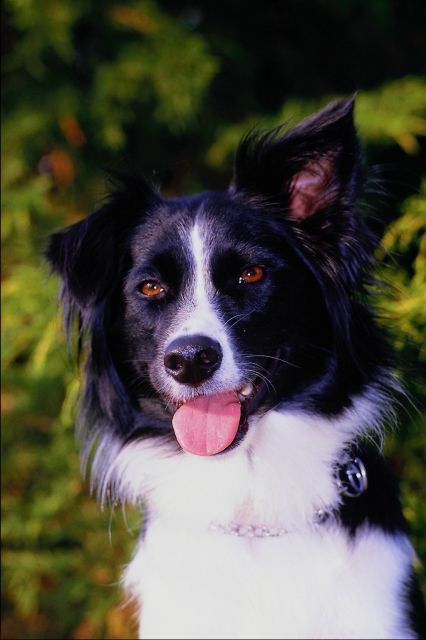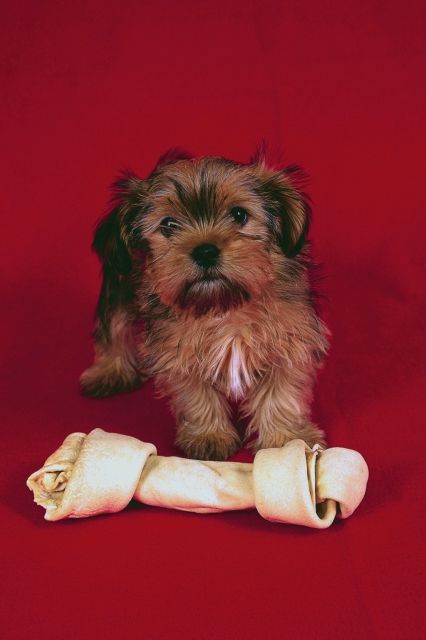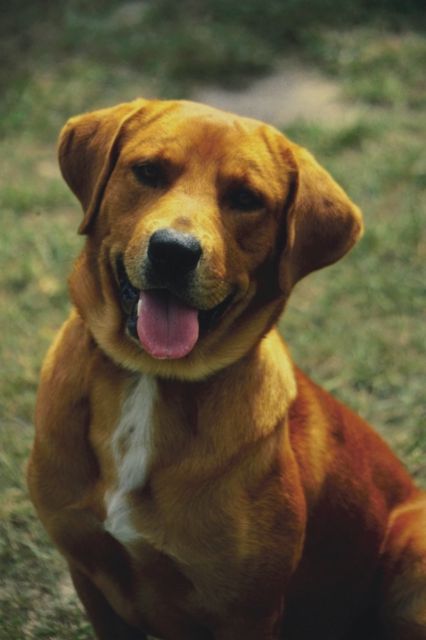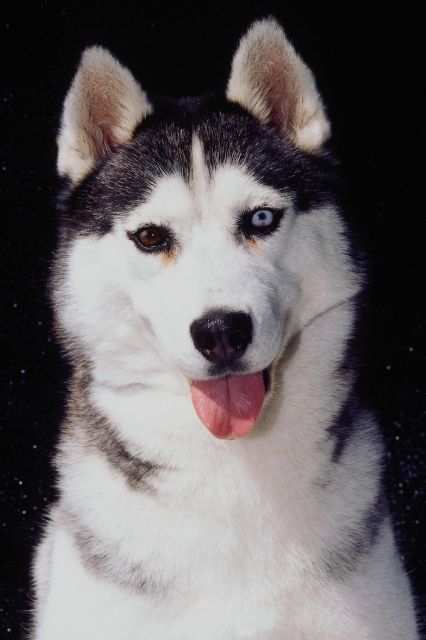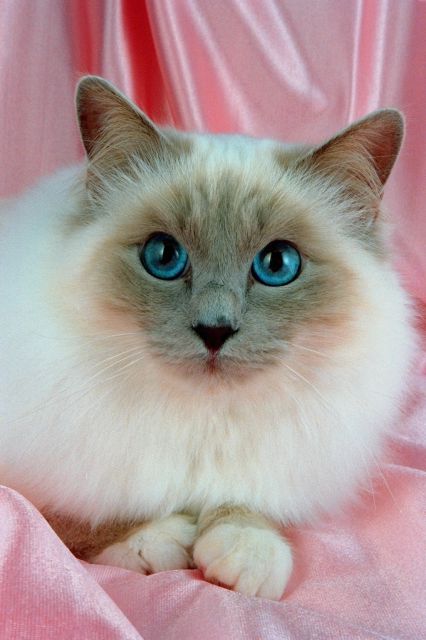 I also like cats but dogs are my favorite!