Welcome to Hip Chick, your one-stop portal to the best shopping sites on the internet!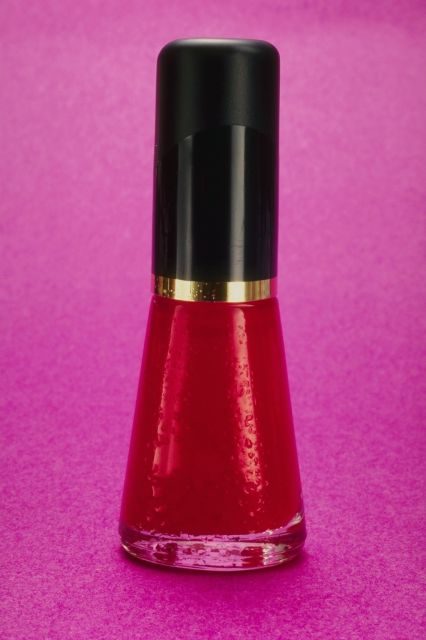 Looking for something "Hip Chick" to buy?
Look no further! I have assembled a comprehensive directory of some of the best shopping sites on the web. Think of it as a starting off point with which to outfit yourself with some of the coolest clothing, makeup, books and movies offered today.
Have fun looking around and please let me know it there are any fun sites you would like to see added.
FYI: This site is currently under construction. Thanks for your patience.