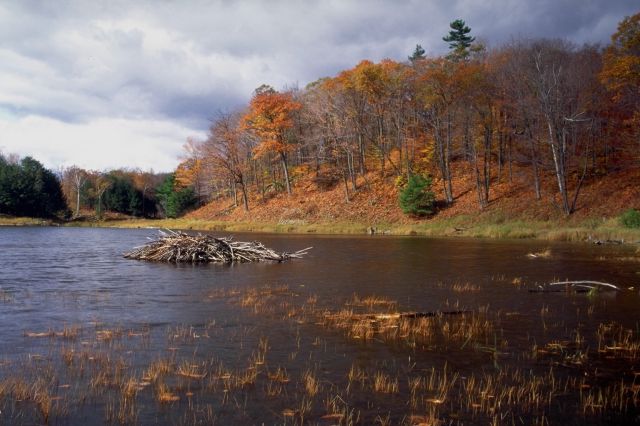 The Gray Fox's Retirement Homes
Gray Fox's Retirement Homes creates a retirement communities for seniors where professionalism and human kindness exits side by side, where customer service and care promote trust and value for our residents.
The Gray Fox's Retirement Home Location
The moment you walk through the doors in our retirement communities, you feel it warmth.It's the kind that accompanies a sense of belonging, the kind you find with people who care about you.
Your new retirement home is a place where you'll feel the familiar comfort of friendship and southern living, where you'll have your place in the community, yet where you can retreat to the privacy of your own apartment.
Gray Fox's homes offer a rare combination.Here you acn maintain your independence, yet be a part of a family environment. You can depend on your own self reliance, but feel assured that help is there when needs it. You can continue to lead a fulfilling life within a caring community among staff and neighbors who canmeet your every need, both physically and emotionally.
You're Never to Old to Learn
The Gray Fox's is proud to present Mr. Eric Crayton. He is a computer consultant for E&L Technology. They are a small computer firm with location in Dallas, St.Louis, and Atlanta. Mr.Crayton is the CEO and founder of the company that employee some the world top consultant, analyzers, and network designers. Several retirements' resorts as well as the Gray Fox's has choosing E&L Technology to come in and train its members and staff some computer fundamental. Today we are introduce a new program call; Your Never to Old to Learn. This program will teach all current members, as well as new member the basic computer fundamental. We also offer on-line classes, and hands on training at the Gray Fox's facility.
---
If you are interested in participating, in the new program please contact Mrs.Ross at the center at 501-777-9311.