Guestbook &nbsp&nbsp&nbsp&nbsp&nbsp&nbsp
Quotes A - I &nbsp&nbsp&nbsp&nbsp&nbsp&nbsp
Quotes J - Z &nbsp&nbsp&nbsp&nbsp&nbsp&nbsp
What's your favourite quote?
Quotes J - Z



"I am reminded of the great French Marshal Lyautey, who once asked his gardener to plant a tree. The gardner objected that the tree was slow growing and would not reach maturity for a hundred years. The Marshal replied: 'In that case, there is no time to lose, plant it this afternoon.'"
President John F. Kennedy adressing the University of California at Berkeley on 23 March 1962.


"Its nice to be important but more important to be nice."
Keswick


"As I was saying the other day."
Luis Ponce de Léon (1527-1591), Spanish Monk, on resuming a lecture interrupted five years previously by his imprisonment.


"Procrastination is the art of keeping up with yesterday."
Don Marquis (1878-1937), US journalist and humourist, Certain Maxims of Archy.


"Life is too short for any distant aim;
And cold the dull reward of future fame."
Mary Wortley Montagu (1689-1762), English poet, letterwriter and essayist, Epistle to the Earl of Burlington.


"It is truly said that a gentleman is a busy man"
Michel de Montaigne (1533-1592), French essayist, Essais.


"Go, sir, gallop, and don't forget that the world was made in six days. You can ask me for anything you like except time."
Napoleon I (1769-1821), French emperor, to an aide-de-campe.


"When one has a good day in the year, one is not wholly unfortunate."
Margeurite of Navarre (1492-1549), French aristocrat, intellectual, poet, author and religious reformer, The Heptameron.


"An artist must organise his life. Here is the exact timetable of my daily activities. Get up at 7:18am; be inspired: 10:20 to 11:47 am. I take lunch at 12:11pm and leave the table at 12:14pm."
Erik Satie (1866-1925), French Composer, A Musician's Day from Memoires of an Amnesiac.


"Good night, good night! Parting is such sweet sorrow
That I shall say goodnight till it be morrow."
William Shakespeare (1564 -1616), English dramatist, Romeo and Juliet 11:2.


"I never was able to believe in the existence of next year except as a metaphysical notion."
Germaine de Staël (1766-1817), French Novleist, political writer and literary critic.


"Any time that is not spent on love is wasted."
Torquato Tasso (1544-1595), Italian poet.


"I love the Christmas-tide, and yet;
I notice this, each year I live;
I always love the gifts I get
But how I love the gifts I give."
Carolyn Wells (1869-1942), American writer, A Thought.


"I always say, keep a diary and someday it'll keep you."
Mae West(1892-1980), US actress.


"I know, of course, how important it is not to keep a business engagement, if one wants to retain any sense of the beauty of life."
Oscar Wilde (1845-1900), Anglo-Irish playwright and author, The Importance of Being Earnest.


"I never travel without my diary. One should always have something sensational to read in the train."
Oscar Wilde (1845-1900), Irish born British dramatist, The Importance of Being Earnest II.


"A noble man is naught but a man who says one thing and thinks another."
Zorro, whilst lecturing the new Zorro in The Mask of Zorro.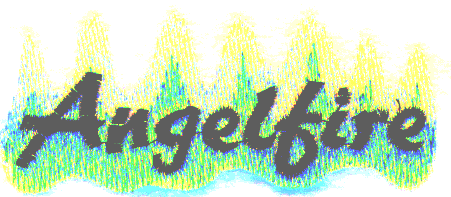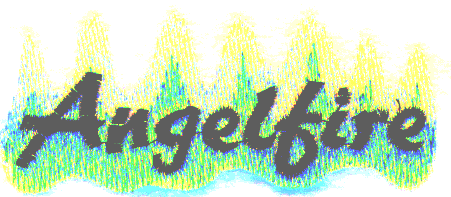 &nbsp&nbsp&nbsp&nbsp&nbsp&nbsp&nbsp&nbsp&nbsp&nbsp&nbsp&nbsp&nbsp&nbsp&nbsp&nbsp&nbsp&nbsp&nbsp

&nbsp&nbsp&nbsp&nbsp&nbsp&nbsp&nbsp&nbsp&nbsp&nbsp&nbsp&nbsp&nbsp&nbsp&nbsp&nbsp&nbsp&nbsp&nbsp
louiseward@yahoo.com