Halfway Between Chaos and Insanity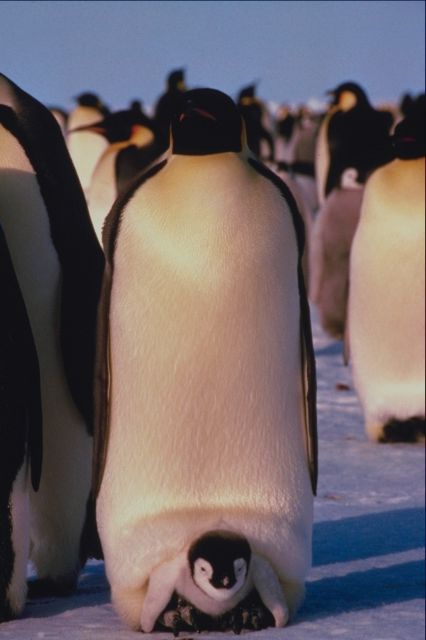 alas, school has started yes indeed... i can't believe it, a whole summer,.. gone!! right before my eyes in a puff of textbooks and reports
wow been the longest time since ive updated!x
I got my animation page up!!! its really trippy, check it out! Its a wierd thing but cool none the less, check it out here and see our cold penguin friends here Oh, also, don't forget to check out my music page.




View My Guestbook
Sign My Guestbook

Nav/ My favs
Luke's Bio
My daily Thoughts
My Music Page
htmlGEAR - free polls, guestbooks, and more!
Funny Flash Movies and Games
Diego and Drew's site

Things that are bad with starting school
I can't sleep 15 hours a day anymore, my teachers wake me up after 5 mins...
I have to do homework.. work at home... gross...
Busrides, yes i do have a car, and yes i COULD drive it to school, but alas, im too cheap
Those... people... you know the ones you don't like, but have to work with anyway
I have to fill my brain with good stuff, and forget all the useless junk i learned over the summer.
Email: Songoku455@aol.com