Celeste web page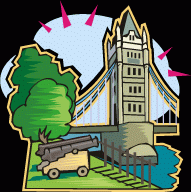 Things I like to do:
Swim
Travel
Play video Games
My Favorite Web Sites
Swimming is one of my favorite hobbies. I love to swim with all of my close friends. To travel is my first love, I like traveling in Europe and in the USA. There are so many sites to see and enjoy which are educational. Right now I'm not very good at playing video games but I enjoy learning to play different ones, one day I'll become very good at this.