Don Steger's Web Page
Happy New Year to one and all, I have updated my availability for this quarter, but keep in mind that I have a lot of tenative bookings that have first right of refusal. Please feel free to post on my guest list.
This is a list of my qualifications;
Producer
Director
Project Manager
Technical Director
Video Director
Video Switcher
Video Engineer
Video Projectionist
Aerial Camera Operator
ENG Camera Operator
Other qualifications and references upon request
To See Don's Resume Click Here.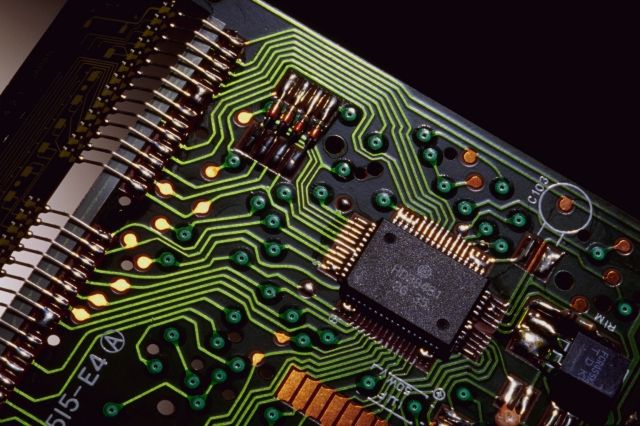 Email: direct1719@aol.com