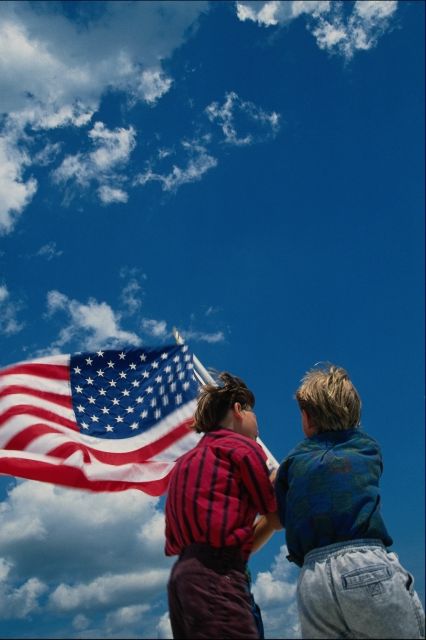 Global Vigil for Peace March 16th
Hundreds of thousands of peace loving people stood on street corners, outside of churches, and in other locations, lighting a candle for peace Sunday evening. As George Bush rattled his saber and reiterated his rhetoric, many Americans and people around the world stood in silence. See more.
> For more information, see www.globalvigil.org
Vigilia global con velas por la paz, Domingo, 16 de Marzo
Desmond Tutu, AFSC, MoveOn.org y la Coalición "Win without War" ("Gana sin Guerra") invitan a las personas alrededor del mundo a unirse a una Vigilia global con velas el Domingo, 16 de Marzo.
> Para más información, visiten: www.afsc.org/iraq/globalvigilesp.htm

An Alternative to War for Defeating Saddam Hussein
In February, a delegation of U.S. church leaders accompanied by colleagues from the United Kingdom and the worldwide Anglican Communion, met with Prime Minister Tony Blair and his Secretary of State for International Development, Clare Short, to discuss alternatives to war. A six-point plan, An Alternative to War for Defeating Saddam Hussein, was developed from those discussions and subsequent conversations among the U.S. delegation.


> To get a free download of the Beastie Boys new antiwar track "In a World Gone Mad..." click here

Did Powell Mislead Public About Iraq Terrorist Connections?
February 10, 2003
"Response to Secretary of State Colin Powell's Allegations of an Iraqi-Al Qaeda Terrorist Connection," Fourth Freedom Forum

Vigils to Stop the War On Iraq
Los Angeles - Southern California
March, 2003

Did you know that as well as potentially changing the world, participation in protests and demonstrations is actually good for you? Click here to find out how and why. More
Forward this information to your friends and family. Your area not listed? Click on the link below for vigils and ralliesin your state.

A diverse and committed Anti-War in Iraq /Peace Movement is growing in Los Angeles. Anti-War activists, members of Churches and Concerned Citizens have organized local Vigils for Peace. Join the Saturday Evening Vigils (below), or one closer to your home. Religious Communities Must Stop Blessing War and Violence... Peace is Patriotic.


Pasadena
Vigil for Peace - Stop the War On Iraq. Interfaith Communities United For Justice And Peace and Neighborhood Unitarian Universalist Church Social Justice Advocacy Group. Every Friday, from 11:30 am to approx 1:30 pm at the corner of Lake Ave. and Cordova (two blocks south of Colorado Blvd.) more information: bonnie.blustein@worldnet.att.net
Pasadena (2)
Vigil for Peace - Stop the War On Iraq, sponsored by Orange Grove Friends Meeting. Every Sunday from 12:30 pm to 1:00 pm, at the corner of Orange Grove Boulevard and Oakland Street. All are invited to join. Signs will be provided or you can bring your own.
Also in Pasadena, join a rally every Saturday, from 10 am to 12 Noon, at the corner of Lake and Del Mar. Bring signs, or just join in.