::07 September 2008::
New Layout! Doing lots of updates, give me a few hours!
::01 September 2008::
NEW GALLERY!!! I find it to be much nicer than using a photobucket account for this site! Enjoy!
::20 August 2008::
HAPPY BIRTHDAY MEGHAN!!!
Look for a new layout soon!
::02 May 2008::
Going to be updating the site soon! :) Just working on some graphics and stuff... Keep Checking!
::05 May 2007::
I have updated pretty much every single page in the last couple days! I still have more to add to the gallery and some
new pages and graphics but I made a lot of progress. Feedback is highly welcomed!
::03 May 2007::
Working on the site and hoping to have it completely re-done within the next couple of days...
Keep checking back for a new layout, new pics, and tons of updates!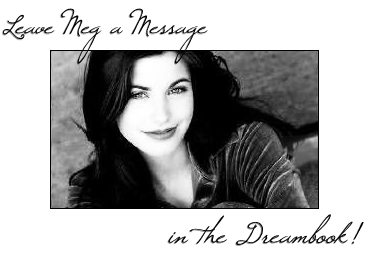 Last Update: 07 September 2008