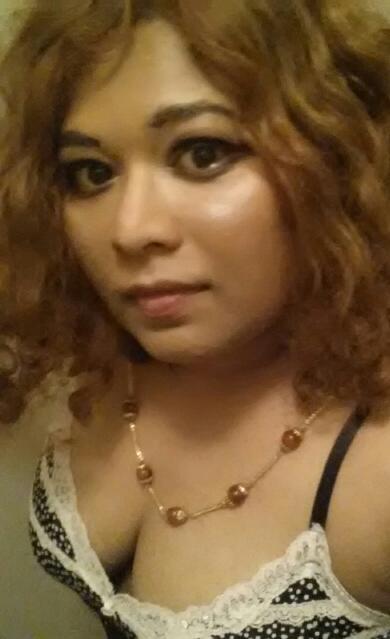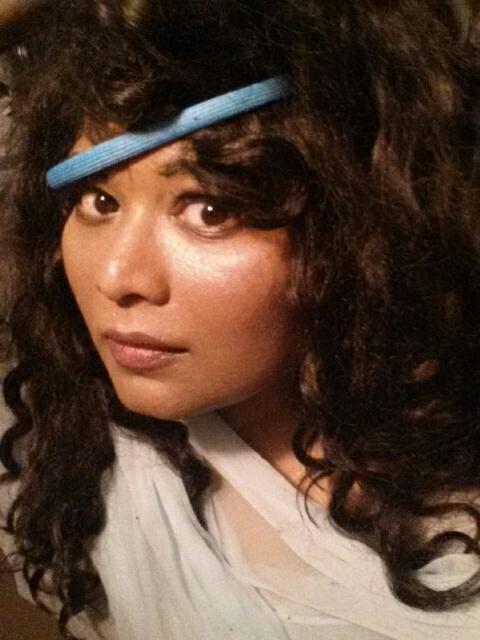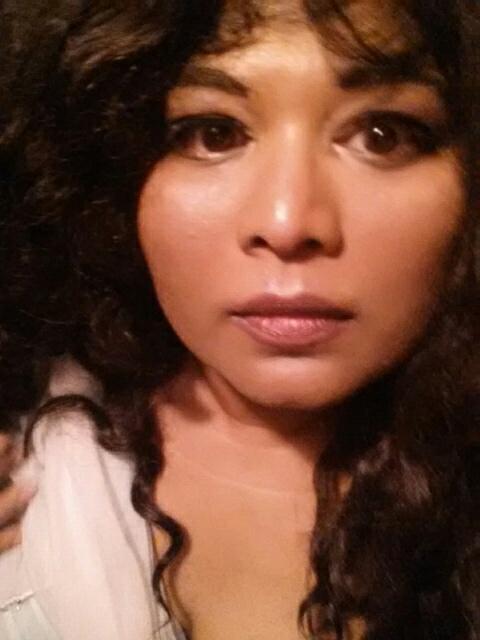 Thushari Jay -May 2017
An interview with Film Courage

New Release 2/13/2012
Audiobook: Love Marriage-A Novel
sample at Audible Inc.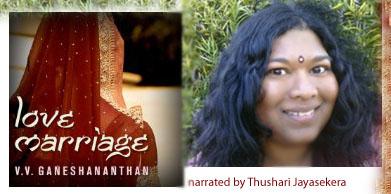 Look for her in these projects:
-Hated Moderate, Live Jelly
-Jelly Jam Live Jelly
Arrested Development - Netflix Reboot Episode 3
-Don't Trust the Bitch in Apartment 23, ABC/Fox/Nanatchka. Khan, Jeff Morton, David Hemingson, Jason Winer
-Outsourced NBC/Universal/Ken Kwapis/Victor Nelli, Robert Borden
-Oy Vey Queens of Waban/Sarah Usmen
-Red Princess Blues Enigma Factory/Alex Ferrari
-the Next Arrested Development Netflix/Fox

Films
Secret Lives of Dorks Salome Breziner/Steven J. Wolf/Stephen Israel
Man Without A Head, Johnny Roc
Mr. Sophistication, Mr. Smoothie Productions/Danny Green
the Extra, The Visitor from Planet Omicron, Elusive Entertainment
Series 2013

Moonbound 24, Dough Boy Films
Outsourced, the 1st East-Indian-American sitcom, premiered on NBC (NBCUNI) in September of 2010.It aired for 22 episodes. In 2012 Outsourced aired on Zee Cafe TV in India and can be also found on Netflix, Hulu & the DVD is on the shelves of some fine stores.