Welcome!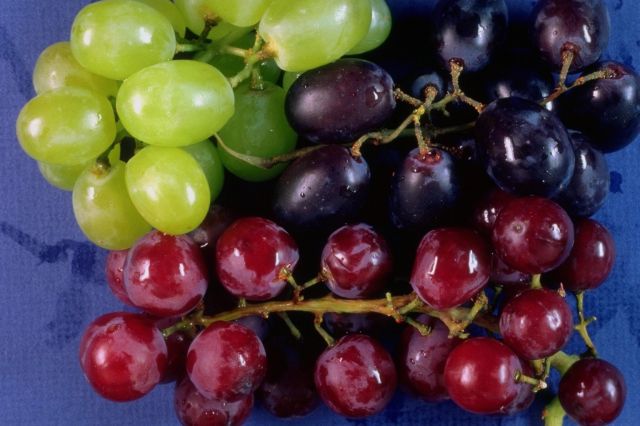 About Ed & Barbara Ann
We live on rural Thomas Jefferson Parkway
Barbara is employed at the University of Virginia Library, Ed is Wine Consultant at Kroger's.
Ed is artistically talented, Barbara Ann loves theater and drama.
We both walk an Earth-based path.
Our interests include divination, wildlife, herbalism, swimming, fine dining, and traveling.
Visit these web sites!
Medieval Bed and Breakfast
Ed's Melon art website
Online Auction - Ebay!
University of Virginia
AudioSlave / Chris Cornell

Thank you for stopping by! This website is under construction.