Jonathon's Home page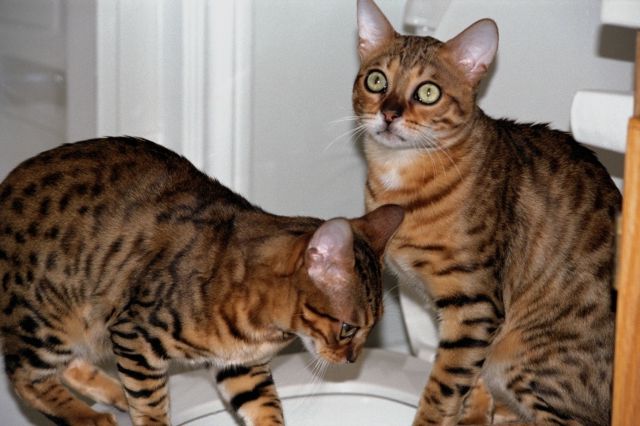 My Pets.
Pets have 1 Cat
Pets had 15 Cats, 2 Birds, 8 Fish, 50Mice
Pets wants Cats, Birds
My Favorite Web Sites
Favourite Web page
Classes Home Page
School page
Sports page

Thank you very much for coming and ckecking out my web page. This is my first attempt at making a web page. So please bare with me, because I'm still working on my web.