My Life In The Industrial Revolution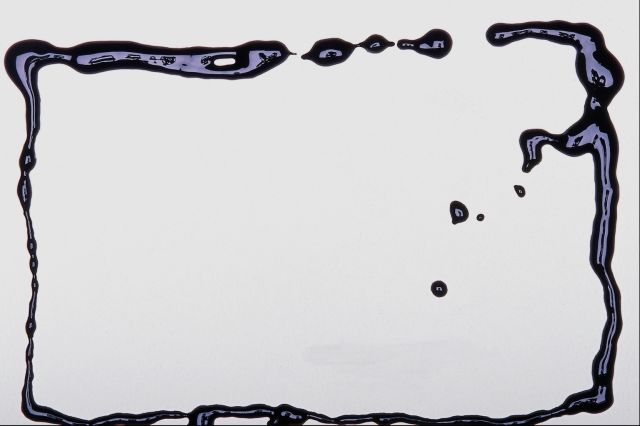 My diary
All of the information included in this report came from the social studies book below my desk in Mr. Fogelson's class.well, where do i start. first i should start by telling you all that what my fellow factory workers and i did served as a great building block to how you live your life today.
Let me start with the Agricultural Revolution. This is in the 1700's when all of the farmers had it really harsh.They had to farm farm farm and that wasnt all. They had to farm during the winter and during the summer. The average day consisted of a a meal, working all day, another meal and to bed. The next morning bright and early they'd start the whole process over again. You may ask how I know all of this. Well my grand dad farmed land during this time for a wealthy couple, and my family and I worked in the factories. This is where the Agricultural Revelution comes in.
It all started when instead of constantly farming, people were actually allowed to do work from home. This is called the domestic system. The men would work the crops during the summer , but in the winter they were able to work wiht one of their major natural resources. They worked tireless hours on making clothes and blankets out of textile. At first, they'd take long periods of time to make a single blanket because they had to slowly feed cotton to the large wooden structure called the loom that would put colors and designs together in a weave type fashion. This is where one of the first inventions comes in.. The shuttlecock was made so that you could put this bar like block into the structure and it would take much less time to mix the threads together. The people started coming up wht inventions to make life easier. These inventions were things like machines that spin cotton faster then anyman could by hand. This particu lar invention was called the spinning jenny, and that was made by James Hargreaves. Another is called the water frame by Richard Arkwright, and the next is the power loom by Edmund Cartright.
All of these machines were made so farmig could become easier. Little did they know that these mahines would make things too easy for them, and that they had placed humans partialy out of the job. After being put out of the job, word came across that there was somewhere else with factories and opportunity. This place was Great Britain. People soon started going there to get jobs in the factories. Here is where we start with the Industrial Revolution.
As more and more people started working in the factories, more and more inventions were made. However this couldnt have been possible with out the discovery of water energy. Some of the machines that operated on water were now non dependent on water. In fact the invention known as the steam engine by James Watt ended it almost completely. Things were starting to heat up now. William Kelly and Henry Bessemer designed ways to make steel from iron. Not only coul they do that but they could do it inexpensively, and that was very needed. So now we are starting to get the need for more and more change and organization.
Some people started organizing buisnesses. For example, they came up with partnerships which are two or more men making a buisness, or corporations which are the actual companies they make. People are now voting and owning stocks too. Industries are now depending on the success of one another. if one buisness fails then so do the rest. Electricity came into play and became the principle power source.
Micheal Faraday designed the generator, and Thomas Edison invented the phonograph and the cheap lightbulb. Now to top off all of this change and end my life story, the Wright brothers made the the first plane to take off of the ground!
some more links to our past.........
Reference Resources to the Industrial Revoluton
Short History of Machine Tools
Industrial Revolution
Trip to the Past
The Industrial Revolution

Mr. Fogelson is cool and i hope he gives me a lot of points for this page!