A Halloween-Home Page !
Thank you for visiting A Halloween-Home Page at Angelfire.com "Halloween, An ancient Celtic,Irish tradidtion Samhain, usually celebrated OCT-31. celebrations of the final harvest of the growing season among the natives. All Saints' Day ( All Hallows' Day) on NOV-1. All Souls' Day ( the Day of the Dead) on NOV-2.Halloween on the evening of the witching hour"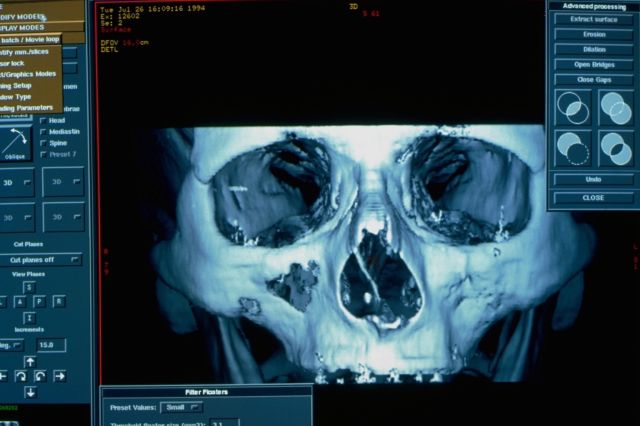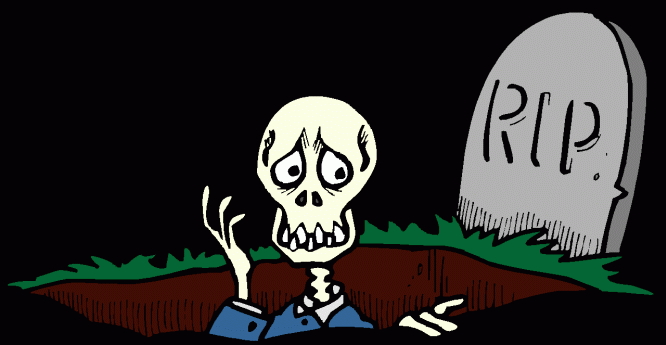 Favorite things about Angelfire.
Favorite Web Sites
Good web site interesting
1: Halloween site one
2:Halloween site two
A Magic card trick for you?
3:halloween site three
4:halloween site four