Nick's Homepage
My Classes this Semester at the U
Linear Algebra & Differential Equations
Physics 2 (Electricity and Magnetism)
Computer Science II (Java)
Macroeconomics
Inspirational Lyrics...

and He said, "I have seen the others, and I have discovered that this fight is not worth fighting. And I've seen their mothers, and i will no other, to follow me where I am going... so take a shower and shine your shoes-- you got no time to lose,you are young men you must be livin...go now You Are Forgiven!"
~ Dispatch ~
The General

Many days have flown by, many nights have flown too...i ended up walking by myself with my memory of you. And all that i have, and all i wish to be, I can find inside myself, "will you come with me? --Will YOU come with me?"
~O.A.R.~
Crazy Game of Poker

One, maybe two?... three, four, five years ago til today; i'was surrounded by so many. But some nights I spend it all alone...
And I know it sounds like complaining. *(Trust me i do it all the time)...and i can run just as fast as I want to, but I'll always be looking behind as though its following me down that road..
There is only one place that i can go. And that's right inside of my head, its the only place ..only place that I know~ so late at nights, early mornings, I try to find that place
I see an Old Man sitting on a Big Black Rock. He's got a beard hung down to his knees. Wisdom he speaks; knowledge he breathes! I'said "What's your name?"... He said, "I'm Old Man Time !"~
~O.A.R.~
Old Man Time



Thank you for visiting my page at Angelfire. Please come back and visit again! My future car...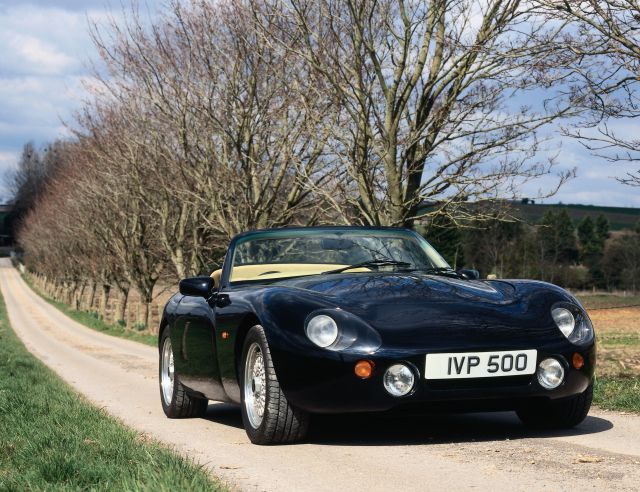 My Favorite Web Sites
O.A.R. Homepage
Dispatch Homepage
University of Minnesota - Twin Cities
Need Help on a Report...click here!
~Hot Chicks~
Curveball (Cool Game)
Packers Homepage
Need a new background image--click here

Email: lpool05@hotmail.com