Dirty Stuff
My Favorite things about Angelfire.
Convenient
Unequalled
right on
My Favorite Web Sites
The Percussive Arts Society home
need somethin?
HTML Gear - free polls, guestbooks, and more!

Whoo ha DJ Dirty from the infamous K-92 doin his best to keep it for adults. Summertime is here and the living is easy! Wayne America bumpin with crazy college summer hermits partyin, playin, and prayin to God it never ends. Sooooo, keep it real, that's the deal. It's Great. I think I tasted Egg and Cinnamon too.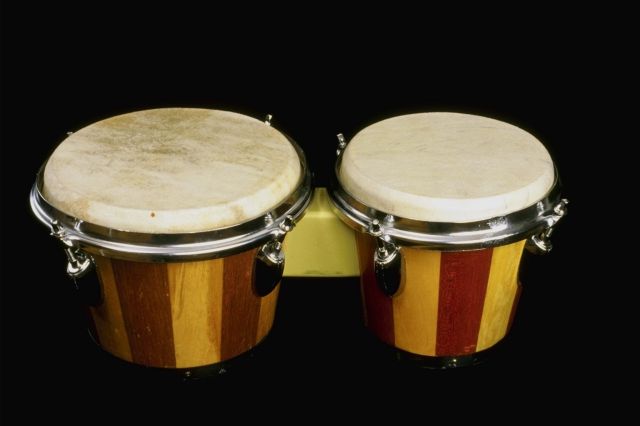 Email: SteveKrepel@hotmail.com