Me Me Me!
Yo! I'm Hayley. So dis is my site it has facts on me, my life, my m8's, my luv life n all the gossip from every1 everywhere so enjoy!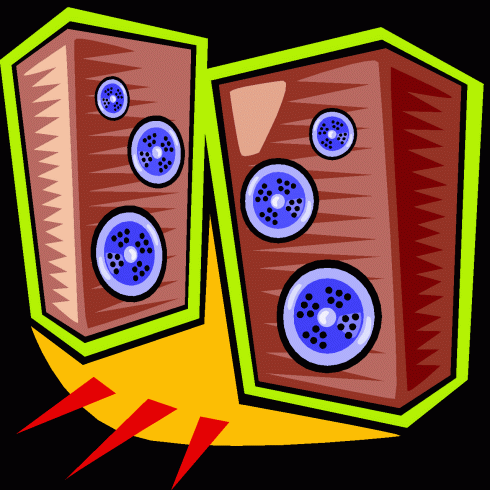 My Favorite Web Sites
Angelfire-design ur own fab site!
Bubblegum club-have loadsa fun on dis site!
BBC Teens- tonnes of fun 'n' games!