"It's never too late to be who you might have been."
My name is Janine Keely Peltz. I was born to Linda and Edward Peltz in Wheatridge, Colorado. I lived in Colorado 14 years of my life then Jan. 2001 I moved to Studley, Kansas. I have two sisters, Jade and Jacinda, and one brother, Jonathon, along with four dogs, Shawnee, Crystal, Paiger, and Honey-Bear.
I attended Parr Elementary for grade school. Then went to Moore Middle School for junior high. For my 1st semester of high school I attended Pomona High School. **The band and I took 1st at the State Competition, then went to London, England to perform in the New Year's Day parade and a special concert.** My 2nd semester of High School I moved to Studley and attended Hoxie High School. I attended Hoxie's district my sophomore year and then transferred to Hill City High School where I plan on finishing my Junior and Senior years.
I have been involved in several activities over the years, just because I love to try everything out and learn different things. Over the course of the years I have participated or experimented with almost everything! I am currently involved in Basketball, forensics, band, choir, pops singers, Art, FFA, KAYS, and Desktop Publishing.

I started working on a ranch for my aunt when I was 12 years old and I have been constantly working since then. As of right now I am working as a waitress and a cook at two different jobs. This next summer I will be going to basic training for the Kansas National Guard. I am really excited to go! I know it will be a challenge, but I am ready for that challenge!
"Do something- if it doesn't work- do something else! No idea is too crazy!"

"If you love life, then life will love you back."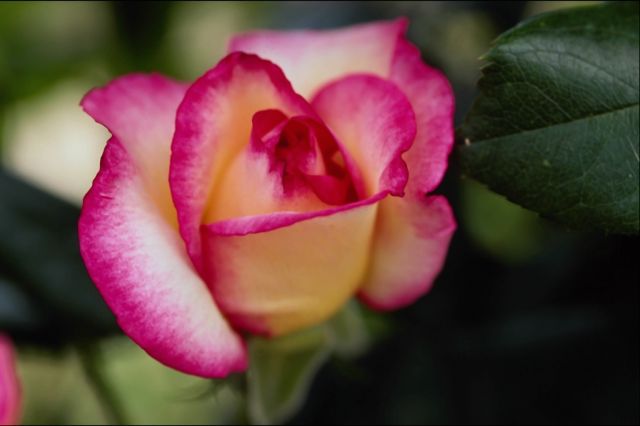 "You will be remembered for two things: the problems you solve, and the ones you create!"

"Life is 10%
what happens to you,
and 90%
how you react to it!"
Main Page | Friend's| GirL*Friend's| GuY*Friend's | FamiLy | me | school pics| UsD281 | CaRs