Jesus Be My light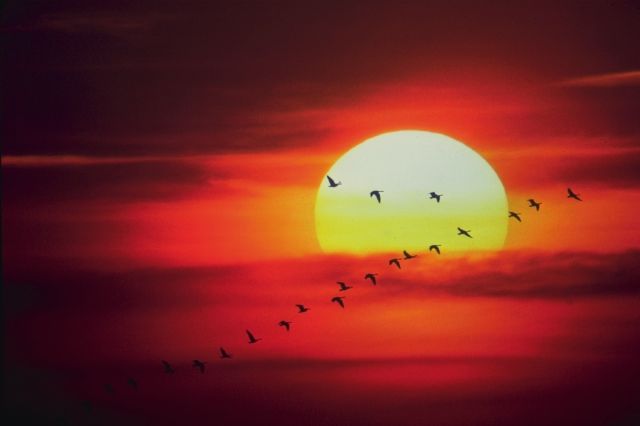 Hi and Welcome to a site created and purposed to give glory to God! Our purpose on earth is to worship God, and that is what this site is made to do. Please enjoy all the pages and links. This is a visitor energized site and your input and testimonies are needed and wanted.


If you would like to share your poetry, testimonies,
or other interesting material feel free to email me at the address below.
Good online christian Links
SHCC teen and young adult group Forum
Main Poem Page
Main Testimonies Page

What will be coming soon to this site
MORE poems
MORE pictures
MORE testimonies
Email: qwerodondo@yahoo.com