THANK YOU FOR YOUR PATIENCE AND SUPPORT IN 2015!!!!!

DVD /BLU-RAY SETS ARE SHIPPING DAILY. ALL PREORDERS WILL BE SHIPPED BY MARCH 28TH AND WILL BE ARRIVING AT YOUR DOORSTEP VERY SOON.

2015 RESULTS POSTED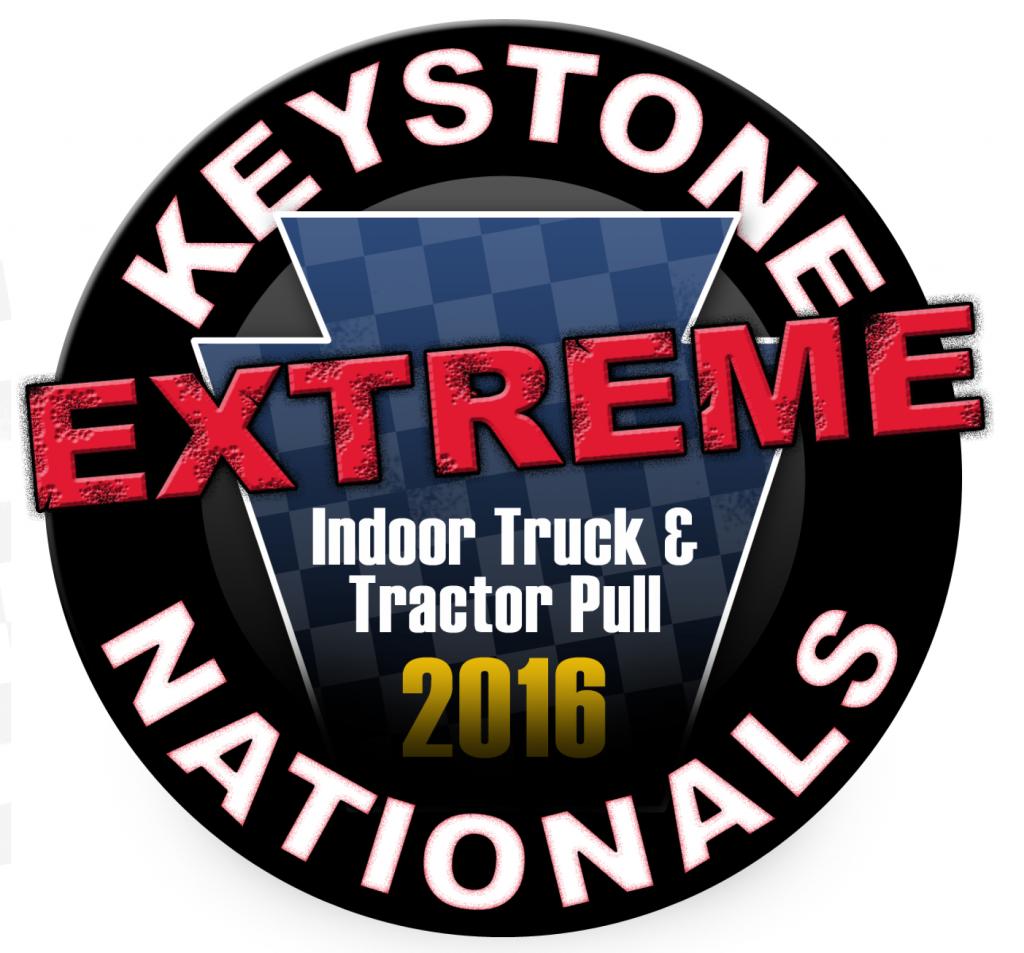 Make your plans now to attend the event. Visit the Lodging/Area Info link to make your Hotel reservations today. Also while on that page, you will see maps of the area, the show complex and area attractions of things to do while you are here at the event..
Be sure to click the LIKE button and visit us on Facebook!
To load a Facebook Like Box into this add-on:
Grab the URL of the Facebook page you'd like to display a Like Box for. This should be the absolute URL to the page, such as "http://www.facebook.com/pages/Tripod/274257254348". You can find this URL by logging into Facebook, viewing your list of "liked" pages, and clicking on it. Once you are brought to the page you'd like to use, you can find the page URL in your browser's address bar. After you have this URL, go to this module's options and enter it next to "FB Page URL".
If you do not see your Like Photos/Icons, you may need to adjust the height of the module. This can be done through the module's options.
For more on the Facebook Like Box, please visit Facebook's developer site.