THANK YOU FOR YOUR PATIENCE AND SUPPORT IN 2015!!!!!
PRO FARM AND LT LIMITED TURBO RULES UPDATED
2016 COMPETITOR APPLICATIONS ARE NOW AVAILABLE. CLICK LINK(S) BELOW
>>>2016 ENTRY FORMS<<< (.DOC)
>>>2016 ENTRY FORMS<<< (.PDF)
6,200LB. MODIFIED 4X4 - 7,800LB. MODIFIED - LT LIMITED TURBO ENTRIES CLOSED!

.
ADVANCE SALE TICKETS ARE NOW AVAILABLE
IF YOU HAVE ANY ISSUES MAKING PAYMENT FOR RESERVED SEATING PLEASE CALL (877) 849-5327
**PULLERS: YOUR ARMBANDS YOU RECEIVE OR PURCHASE AT THE REGISTRATION OFFICE ARE GOOD FOR GENERAL ADMISSION SEATING (BROWN CHAIRS TRACKSIDE ON DIRT FLOOR). IF YOU WANT RESERVED SEATING (BLUE ARENA STYLE SEATING UP BEHIND BROWN CHAIRS) YOU WILL NEED TO PURCHASE THEM HERE SEPERATELY
For those that are using older versions of Internet Explorer you will NOT see the "Choose My Own Seats" link and the "View Seating Chart" link.
As long as a buyer is using Chrome, Firefox, Safari or Internet Explorer 10 or newer, the link functionality will work just fine. Update your browser if possible to Internet Explorer 11 or later. tablet and cell phone orders are also usable. Those browsers are working ok.
>>>KEYSTONE GARDEN TRACTOR PULL INFO CLICK HERE<<<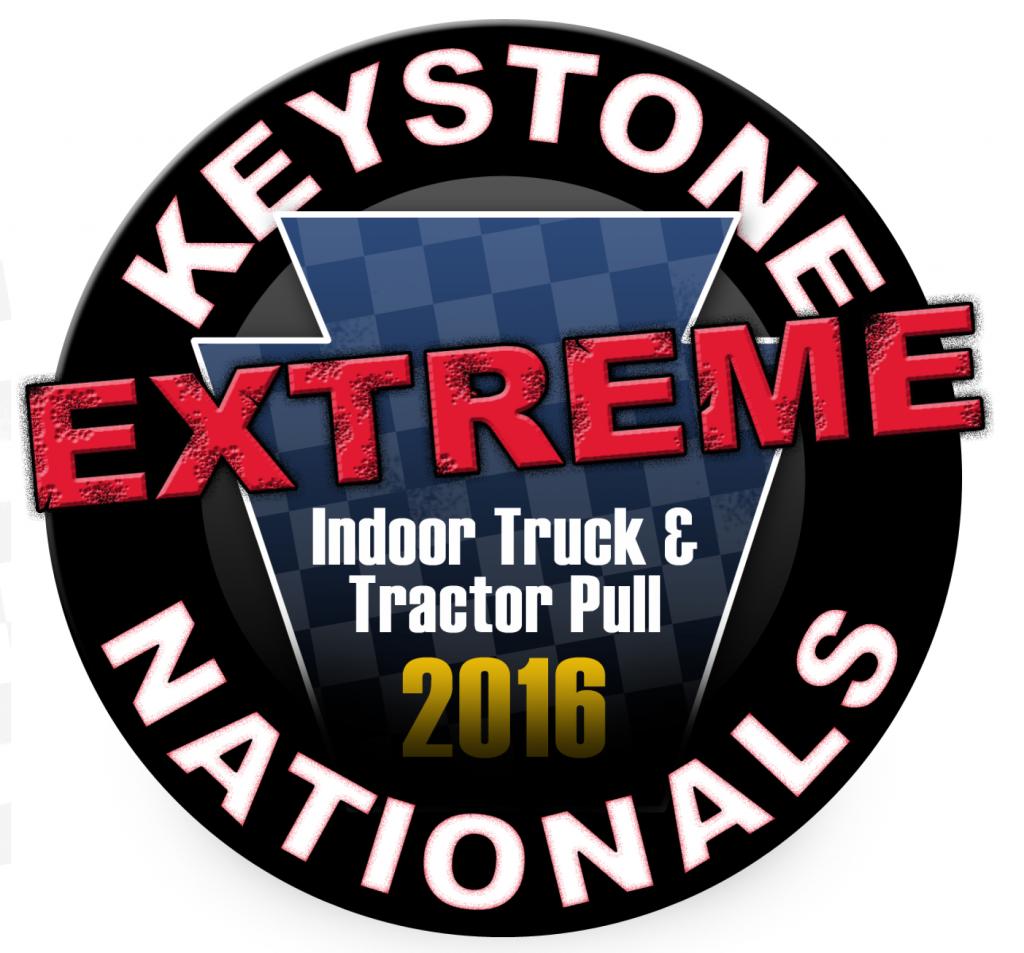 Make your plans now to attend the event. Visit the Lodging/Area Info link to make your Hotel reservations today. Also while on that page, you will see maps of the area, the show complex and area attractions of things to do while you are here at the event..
Be sure to visit us on Facebook!