THANK YOU FOR YOUR PATIENCE AND SUPPORT IN 2016!!!!!
DRIVER ENTRY FORMS ARE NOW POSTED ON THE "2017 CLASSES/ENTRY FORMS" PAGE. ***ENTRANTS, IF YOU COULD TRY TO REMEMBER TO WRITE ON YOUR APPLICATION WHAT TYPE OF HAULER YOU HAVE WE WOULD GREATLY APPRECIATE IT.
ADVANCE SALE RESERVED AND GENERAL ADMISSION TICKETS FOR THE 2017 EVENT ARE NOW SELLING! WE URGE EVERYONE TO COMPLETE THEIR ORDERS ONLINE.
IF NEEDED OFFICE HOURS ARE
9:00AM-6:00PM (eastern)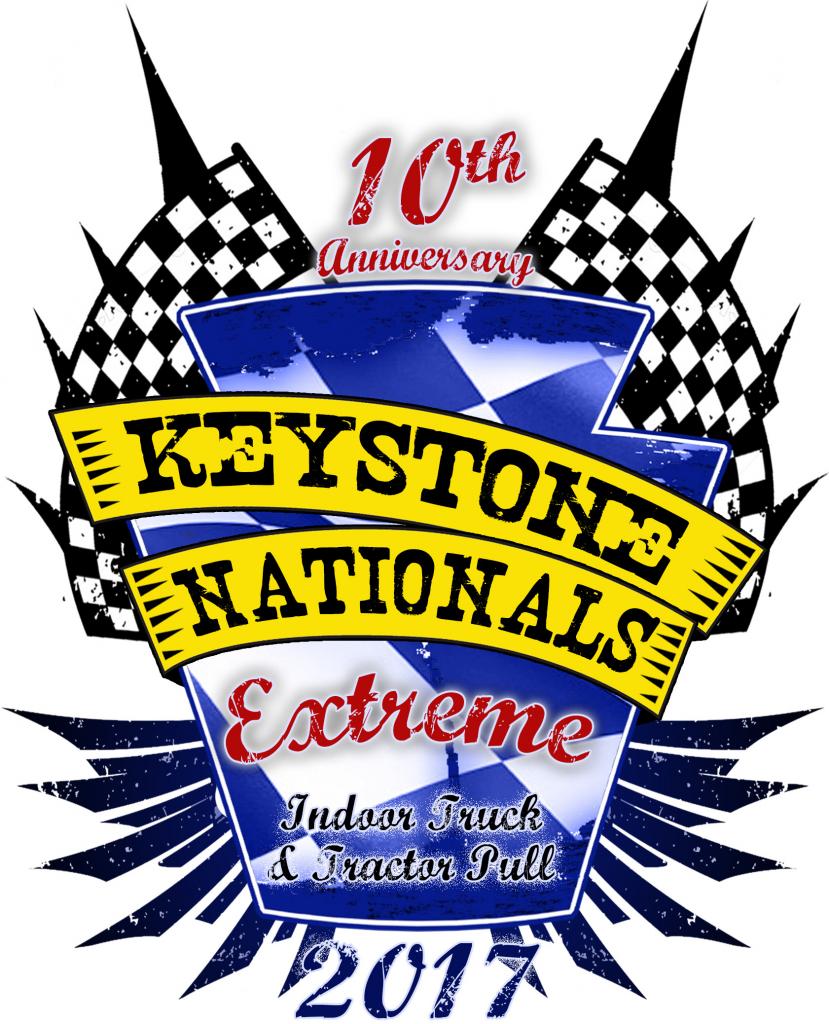 Make your plans now to attend the event. Visit the Lodging/Area Info link to make your Hotel reservations today. Also while on that page, you will see maps of the area, the show complex and area attractions of things to do while you are here at the event..
Be sure to visit us on Facebook!
"All Sales are Final. No Refunds/No Exchanges."