Welcome to Crouse Sled Rental. We are proud to announce our services and availability of professional sled and scale rental for the 2013 season. We offer a newly built Hagar sled by Patriot Motorsports which many consider to be one of the best sleds offered in the sport of Truck & Tractor Pulling today.
'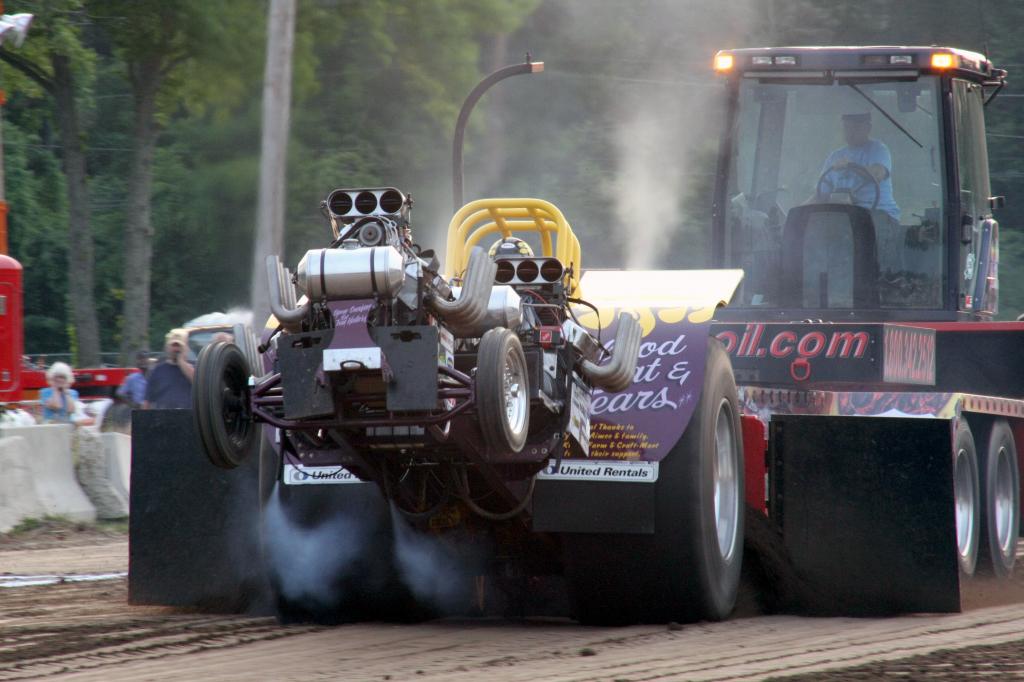 Our sled is fully licensed and insured through NASOA (North American Sled Owner's Assoc.) for ALL levels of competition vehicles.
Centrally located in Newville, PA puts us in a great location for East, Northeast, Ohio and Carolina regions. Call us today for availablity to your region!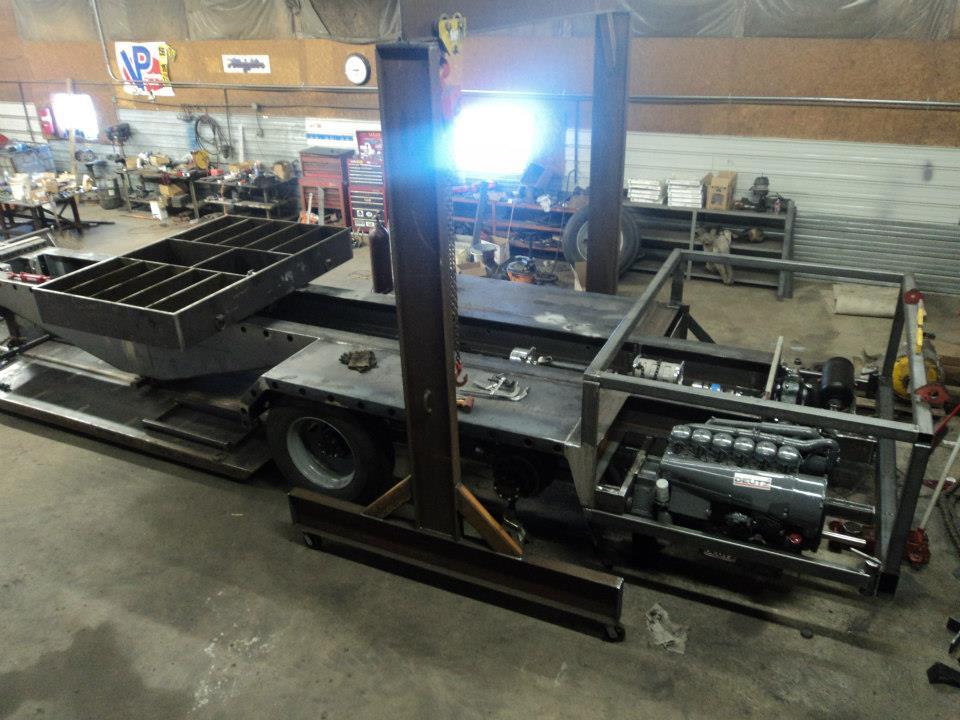 WE ARE CURRENTLY BUILDING A NEW SLED TO ADD TO OUR RENTAL SERVICE. CLICK ON THE PHOTOS LINK TO SEE SOME OF THE PROGRESS. WE HAVE ADDED MORE PHOTOS OF THE NEW SLED BUILD. PAN IS BEING POWDER COATED NOW.
.
Big thanks to our Crouse Sled Rental sponsors!!
Be sure to Like us on Facebook!