That's the worst moose in North America
July 14th, 2005
Today I woke up bacause Stacey called the house. Then I came downstairs to check Myspace. Now I'm building a website.
---
text test
large thingsfrighten me
---
going down
down
down
down
down

Visit Steven's Myspace.
---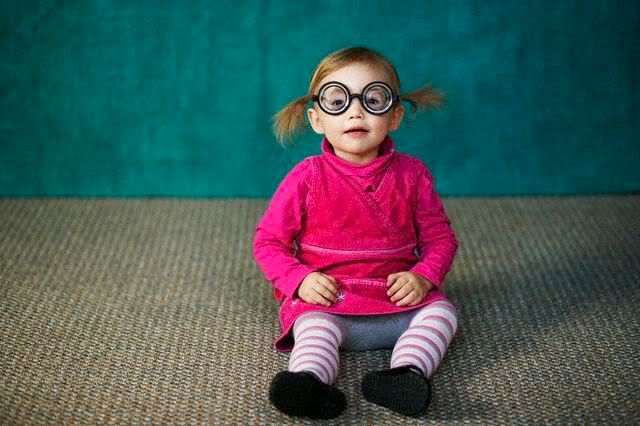 Feel free to scroll over this picture.
I made it so that words show up if you leave your mouse on the picture for second.
---
B-L-O-G
Tommorrow I'll perform a play!