leet0r's page of Netw0rx Hax0rs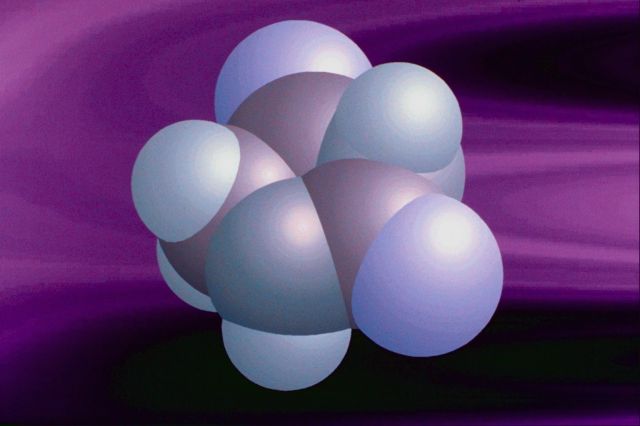 My Favorite things about Angelfire.
My Favorite Web Sites
Angelfire - Free Home Pages
Free Web Building Help
Angelfire HTML Library
HTML Gear - free polls, guestbooks, and more!

This is my way c00l l337 applet.
---
The h3ll with Carnag3b1end3r man, I hat3 stump!
---
HACK THE PLANET!
---