Ram Mail And Links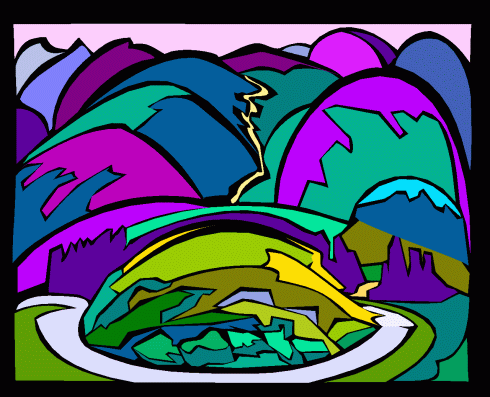 IF YOU WANT TO CONTACT US OR CHECK OUT OUR WEB PAGES! Thank you for visiting my page at Angelfire. Please come back and visit again!
Caught In A Web
Home Page
Free Web Building Help
Angelfire HTML Library
htmlGEAR - free polls, guestbooks, and more!

Ram Mail Room
marshallclassact1980@yahoo.com
jmhsclassof1980@yahoo.com
classof1980reunion@excite.com
classof80reunion@excite.com
jmhs_choir_reunion@yahoo.com
jmhschoirreunion@yahoo.com
karenahep@yahoo.com
TBA
TBA
TBA