Marshall Class Of '80 25 Year Reunion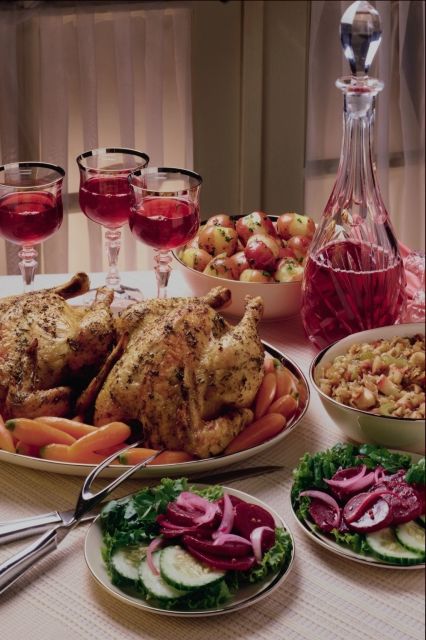 This Reunion Will Be A Blast !
Great Friends!
Great Food !!!
Great Fun !!!!!
Great Music !!
Great Times !!
This is the only place on the on the web for The Mighty Rams Class Of 1980 25 Year Reunion! Keep the weekend of June 24th-26th,2005 open. We are expecting a great reunion! Click on a link for details. The Following is a Tennative Schedule for that weekend: Friday: 7pm-2am Party at Sunset Station Saturday: 11am-1pm Tour of Marshall 7pm-1am Dinner Dance at Holiday Inn Sunday: 10am-Whenever Picnic at Brackenridge Park Prices for each event will be posted later. Hope to see you there! Check out the menus! Prices will be available soon. Contact me for info. Here's more e-mail addies to contact us: classof80reunion@excite.com karenhill_2@lycos.com Please come back and visit again!
Reunion Info
Angelfire - Free Home Pages
Friday Night
Saturday Night
Sunday
Classmates
Squeek Marshall Alumni
Marshall High
Menus
What Do You Think ?

Email: jmhsclassof1980@yahoo.com