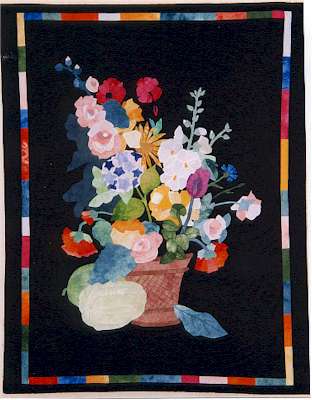 The Beauty of a Bouquet of freshly cut flowers, especially roses is one of the sweetest smiles and blessings that God gives to His Creation.

In this series I am going to share with you the pages sent by God and You, to me that have touched my heart to the fullest.

From time to time, I will change the arrangement a bit, to keep it fresh, but each time you visit this pages may your tears of joy water these flowers of Jesus and may the sunshine of your love keep them growing......God Bless you and enjoy your visit....••••editor...Kenny Mitchell



To enter Our Garden, Click on the Rose next to the Page You would like to visit, click you back key when you want to return here.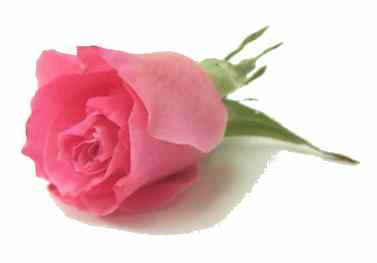 He Walked...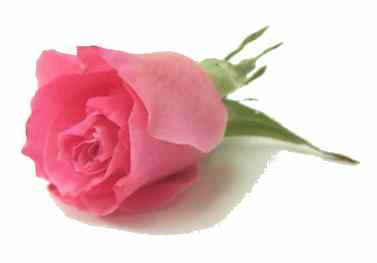 Dream To Love...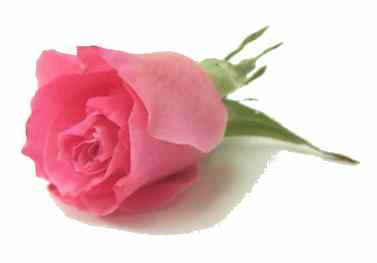 Psalms 91 Commentary...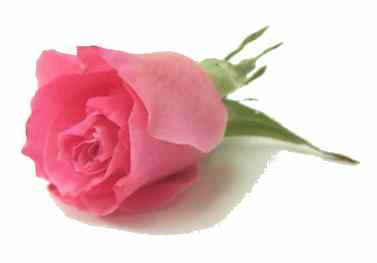 Sharing God's Gifts...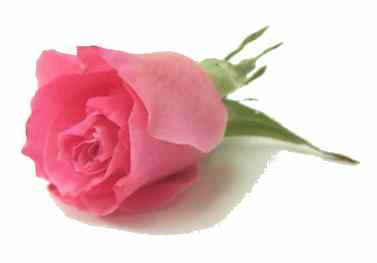 Official Life Guide...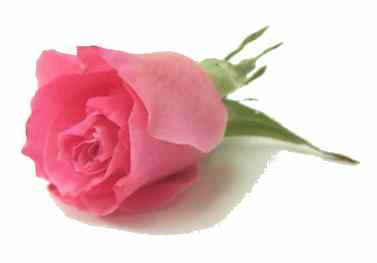 Choking Up...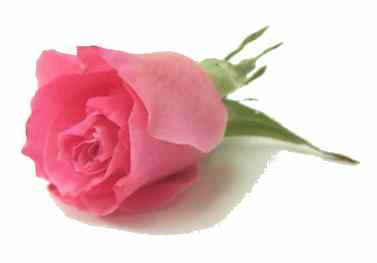 He Cries...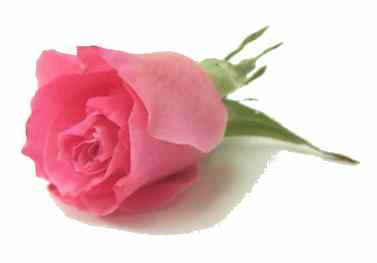 Birds Of Pray...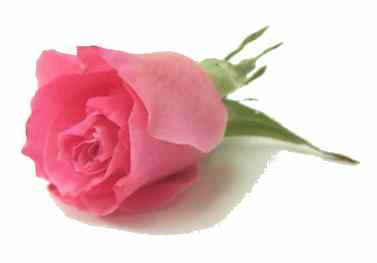 Victory With God...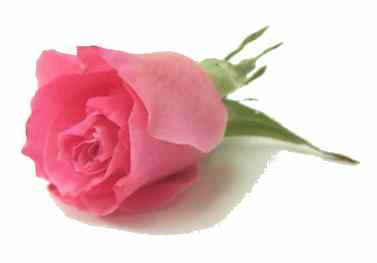 Preacing To Stones...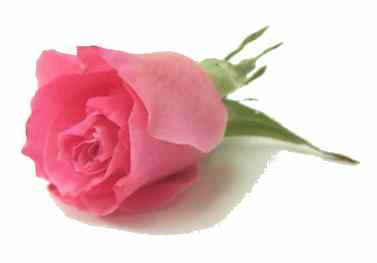 Spirit Of Jennifer...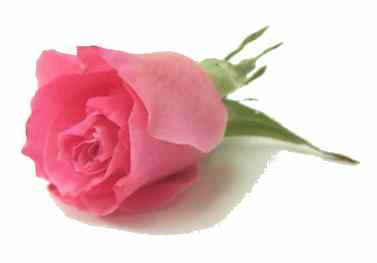 Wear Jesus...


[We thank you so much for viewing these pages and hope you were blessed somewhere along the way.
This website was created by Kenny Mitchell and is copyright ®2003 by WebUplifterMinistries]