GHAMRAWI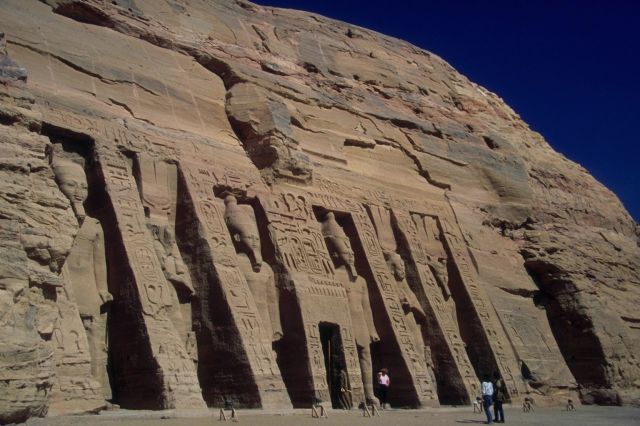 My Favorite things about Angelfire.
My Favorite Web Sites
Angelfire - Free Home Pages
The Holly Quraan in a single pdf file
ATHAN BY SHEIKH MOHAMMED RIFAAT
The Holly Quraan in a single excell file
THE BEST ISLAMIC SITE ALLOVER THE WEB
THE TRUE RELIGION OF GOD BY DR PHILIPS
ONE OF THE GREAT ARABIC MUSIC SITES , MUST VISIT
DR.BILAL PHILIPS SITE : PAY HIM A VISIT
ONE OF DR.HASSAN HATHOOT `S BOOKS IN ENGLISH : GREAT BOOK FROM A GREAT MAN
DR.MOSTAFA AHMAD BAND FOR CLASSICAL ARABIC MUSIC
ASMAA ALLAH ALHUSNA BY CORAL OF ARABIC MUSIC BAND
DIAMOND OF MOHAMAD FAWZI : QEFF ?? MUST HAVE
REAL EGYPTIAN SITE , I LIKE IT
Great Site for Old Arabic music
CHEMISTRY CLIP
ONE OF THE GREAT PAGES AT ANGELFIRE.COM
ANOTHER DIAMOND OF MOHAMAD FAWZI : TALBEYAH , PLEASE CHECK IT
IF YOUR WINDOWS CRASHES ,THIS IS THE REASON

Thank you for visiting my page at Angelfire. Please come back and visit again!
Email: elghamrawi@gmail.com