WE NEED A HOUSE Please help us
WHY??
5 PEOPLE IN A 2 BEDROOM APARTMENT!
3 BOYS AGES 4,8 and 9!!
THERE IS NO WALKING SPACE LEFT!!!
TO LEARN MORE ABOUT US
OUR STORY
FAMILY PHOTOS
MORE FAMILY PHOTOS
AND MORE PHOTOS
Thank you for visiting my page at Angelfire. Please come back and visit again!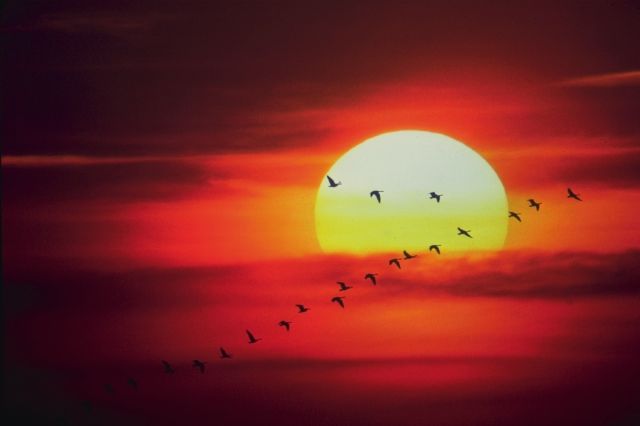 View My Guestbook
Sign My Guestbook

Email: betri43551@yahoo.com