IRON DRAGON Martial Arts Academy is a leading mixed martial arts training center operating out of Gold's Gym in Alexandria, Virginia.

IDMA started in the basement of Master Kevin James over fifteen years ago. Kevin James is a former A.A.U. Nationals Judo Champion, U.S. Armed Forces Judo Champion, Olympic Trials competitor, a World Games coach and certified rank examiner. Coach Kevin James is the former Chief Judo/Jujitsu instructor for legendary Grandmaster Tiger Kim (9th dan) of Denver, Colorado.

Our students enjoy a rich martial arts heritage inclusive of Korean, Japanese, Filipino and American culture. We're proud to developed ten black belt instructors, produced four national judo champions, two state judo champions and introduced sport martial arts to 600 students at our three locations.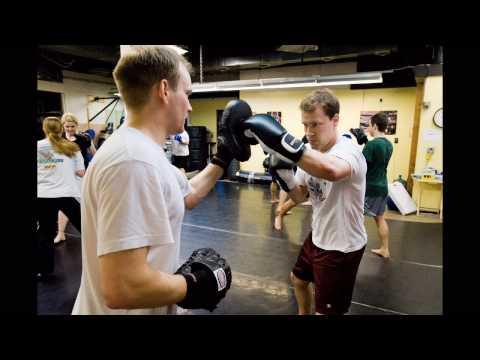 IDMA members have full access to 55,000 square feet of awesome exercise training space and professional equipment. We've got everything from a full size boxing ring, wrestling mats, multiple heavy bags, kicking bags, stair steppers, ellipticals, rowing machines, a sauna, steam room, private locker space, showers and much more!

All classes are personally taught by Master James and supported by an all black belt support staff! You simply can't find quality instruction with all the amenities for a better value anywhere else.

ABOUT MASTER JAMES


Kevin James is a world class judo competitor, kickboxer, mixed martial arts coach and military defensive tactics instructor.





He served twelve years in the US Armed Forces as a Special Operations Parachute Rigger and combat scuba diver. For the last 20 years Kevin's worked as full-time security consultant and tactical instructor for the Department of Defense and State Department.
Kevin holds the rank of 5th degree black belt (master) of Kodokan Judo and 4th Dan black belt in Tae Kwon Do.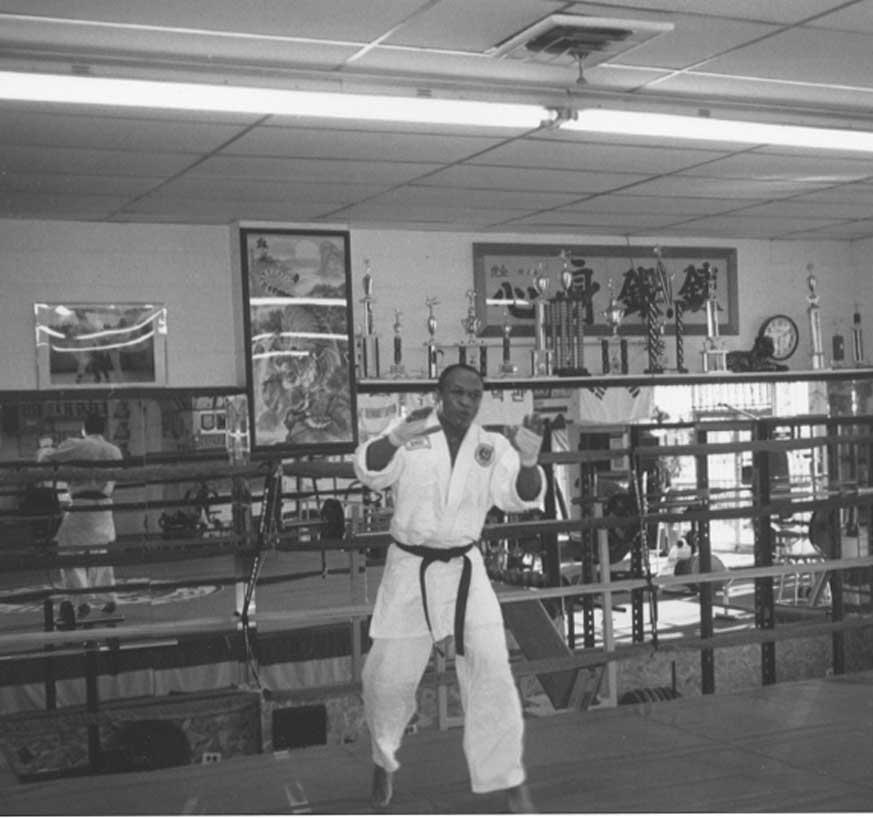 In 1968 he began formal training under
Sensei-Harland W. Emerson of the American Legion Dojo and Grandmaster-Katsugis
hi Yamagishi, (a 9th degree black belt). He is the former Head Judo/Jujitsu instructor for Grandmas
ter "
Tiger Kim" of Denver, Colorado.


Credentials
- USJA Certified Coach

- USJA Certified Rank Examiner

- WTF/USTU Referee

- 1985 - Armed Forces Judo Champion

- 1993, 1994 A.A.U. Grand Nationals Champion

- 1996 - USA Judo Senior Nationals, Medalist

- Active, World Judo Masters Referee & Coach

During his 40+ years in the martial arts Kevin James is fortunate to have trained under legendary instructors to include---Dan Inosanto, Richard Bustillo, Professor Wally Jay, Clarence Thatch (4 time world heavy-weight Sabaki champion) Vladimir Vasiliev and members of the Gracie family.