The Gateway to My Soul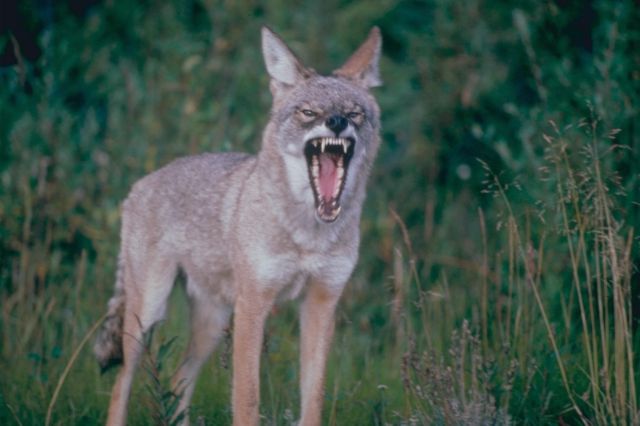 My Favorite Things To Do
I sing in country music chat rooms on yahoo
I love to cook and will be going to a culinary arts school soon
Im very interested in photography and will be adding my pictures to pages throughout my website
My Favorite Web Sites
Angelfire - Free Home Pages
Free Web Building Help
Free email
HTML Gear - free polls, guestbooks, and more!

Thanks a bunch for taking the time to visit my web page! I hope you have enjoyed what you have seen so far and will continue to visit to see the new pages I will be adding. If you have any comments or suggestions I would love to hear from you. Please keep your comments and suggestions appropriate and mature.
Thank you again, take care and god bless.

View My Guestbook
Sign My Guestbook