Welcome to the weird and wonderful World of Anja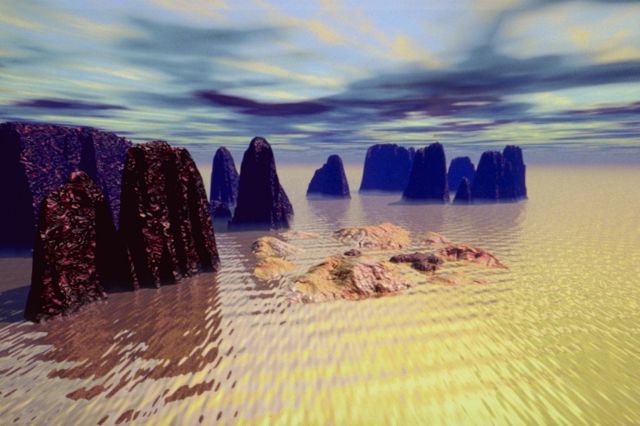 That's what gives me the kicks...
Rock Music (anything with great guitar riffs...)
Sci/Fi, Horror & Fantasy Books (Arthur C. Clarke, Stephen King & J.R.R. Tolkien - just to mention a few)
A Night at the Movies (it's all about Phish Food...)
Girl Talk & Co. (I wonder what aftershave he uses?!)
Playing my Guitar & writing Poetry (or that's what I call it...)
So let's go surfing...
Diana the (almost) Irish Gal
The One Website
Cool Viggo Mortensen Website
Movie Mania - my fav movie lines
My Poems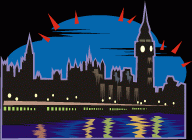 View My Guestbook
Sign My Guestbook