American History - Team 801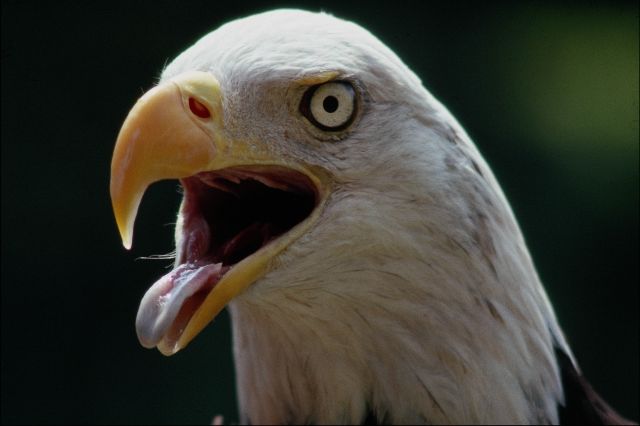 Let Freedom Ring!
Welcome to Ms. De Sabatino's American history web page! This year, we will be studying American history from the early European explorers through the Civil War and Reconstruction. Due to the upcoming presidential election in November, there will be heavy emphasis in the first quarter on Current Events. Also in the first quarter, we will be studying America's early exploration and settlement.
CURRICULUM SCHEDULE - FIRST QUARTER
Current Events

Geography Review

Unit 1: Different Worlds Meet (Beginnings to 1625)

Unit 2: Colonial Settlement (1587-1770)
This web site will be updated on a weekly basis. Please note the links on the bottom of this page. These links are useful in keeping both parents and students current on test dates, homework, projects, and other important information.
IMPORTANT LINKS
Homework: This link describes homework criteria and lists all weekly homework assignments. This information is also listed on the classroom whiteboard.

Test and Quizzes: This link lists all scheduled dates for tests and quizzes. This information is also listed on the classroom whiteboard.

Grading Criteria: This link describes the grading criteria for successful completion of this course, plus the grading scale used.

Quarterly Folders: This link describes the requirements for the American history quarterly folder.All students are responsible for a quarterly folder, which is a reflection of their work. At the end of each quarter, the folder is collected for a grade.
Please feel free to e-mail me with any questions or concerns at Laura. desabatino@BrowardSchools.com.
---
Important Links
Grading Criteria
Homework
Quarterly Folders
Tests and Quizzes
Back to Sawgrass Springs Main Page