Help for the Holidays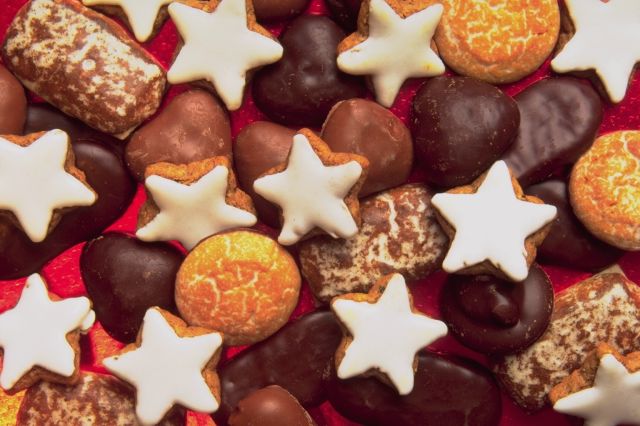 Do you love the idea of giving homemade holiday cookies, and breads but canít find the time to make them. How about giving those cute gift mixes in jars? Do you dream about giving beautifully wrapped packages that look like you put tons of time into them? Well, I have your solution! My name is Erin and I offer personal cookie, baking, and gift wrap services for your holiday and year round needs. I also sell cookie and soup mixes in a jar, which are welcome housewarming and hostess gifts, as well as great gifts for new moms and friends who are sick. If you live in the San Francisco bay area, and feel like the holidays are going to overwhelm you then this is the site for you.
What I do, who I am, and how to contact me
The Cookie Help
The Gift Wrap Help
The Gift Jar Help
My Story
Contact and Reservations

How Can I help you this Holiday Season?
Make delicious Cookies for you to give as gifts to friends and family.
Wrap gifts with beautiful or simple wrap, and save you time.
Provide fun gift jars that will please anybody.