Based on the character Nar ("Fire").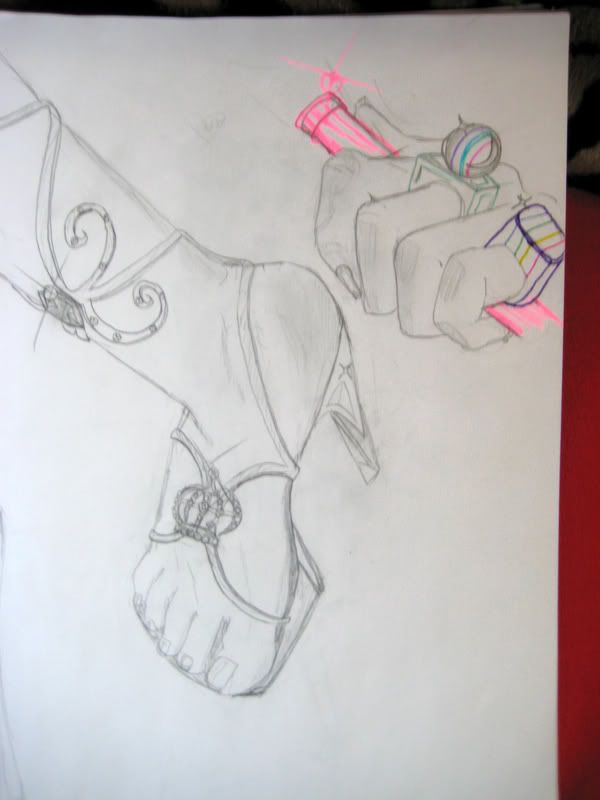 A sketch of my hand with plastic rings and an idea for a shoe design.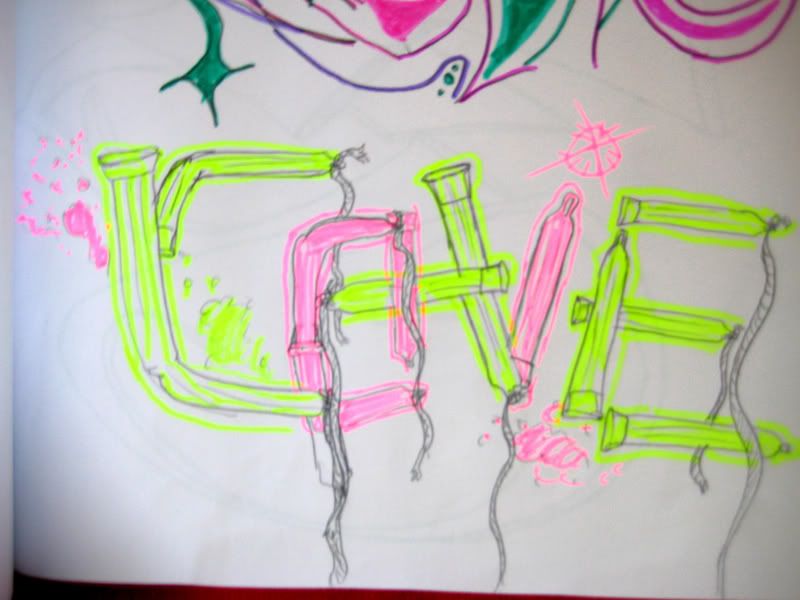 My name, in bent and broken glowsticks.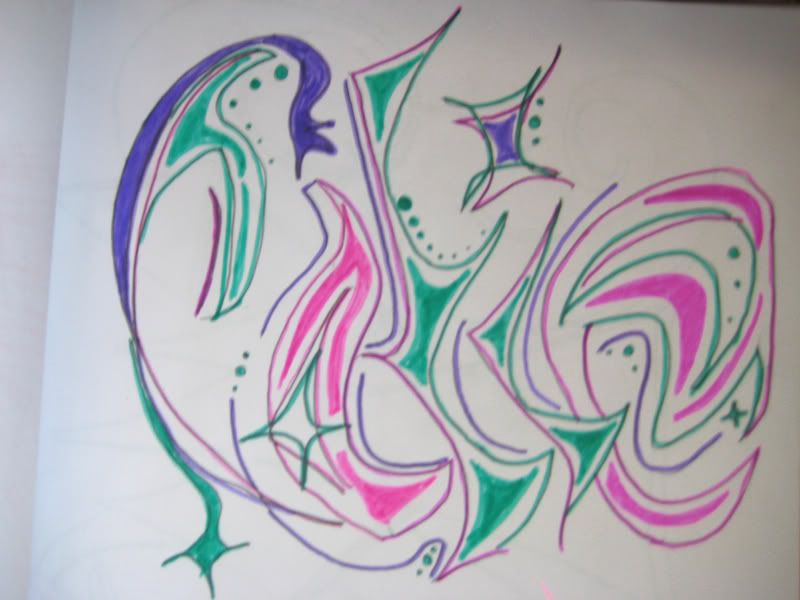 "Catie"




Another font.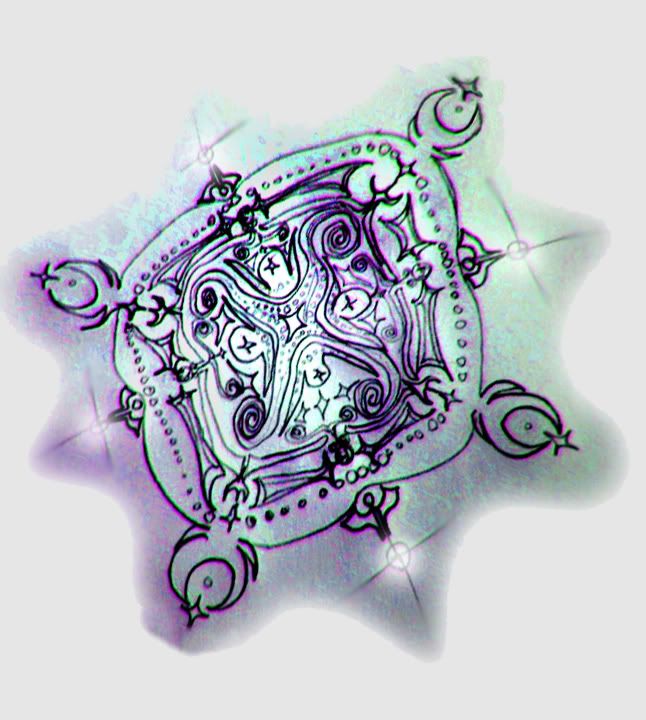 A Thingy. To make this design, I started in the middle and worked my way outward, trying to keep things equilateral on all four sides.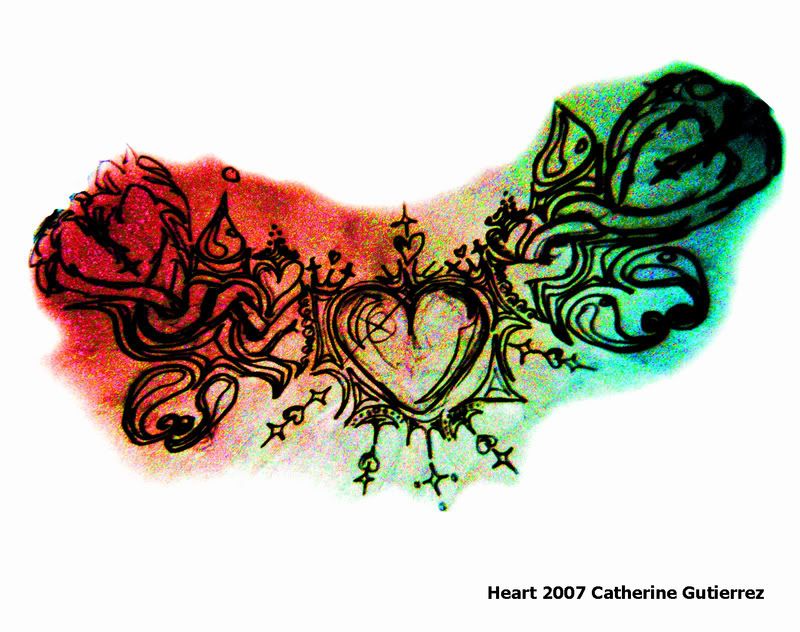 Heart design. As with the Thingy, I started from the middle and worked my way out.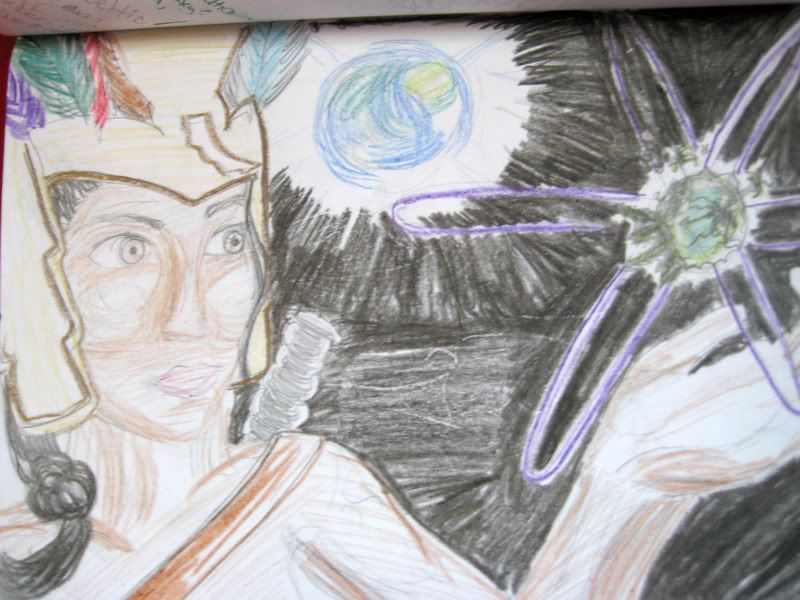 A Californian Empress. This design came from the concept of a multicultural California, spawning new creations from a clash of two different cultures.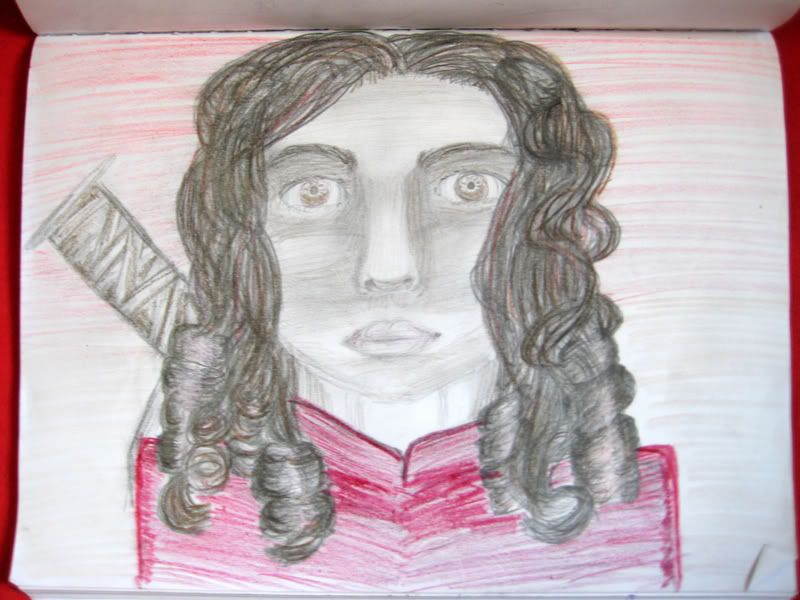 A warrior woman. Compared to Nar, this character is a bit more like myself.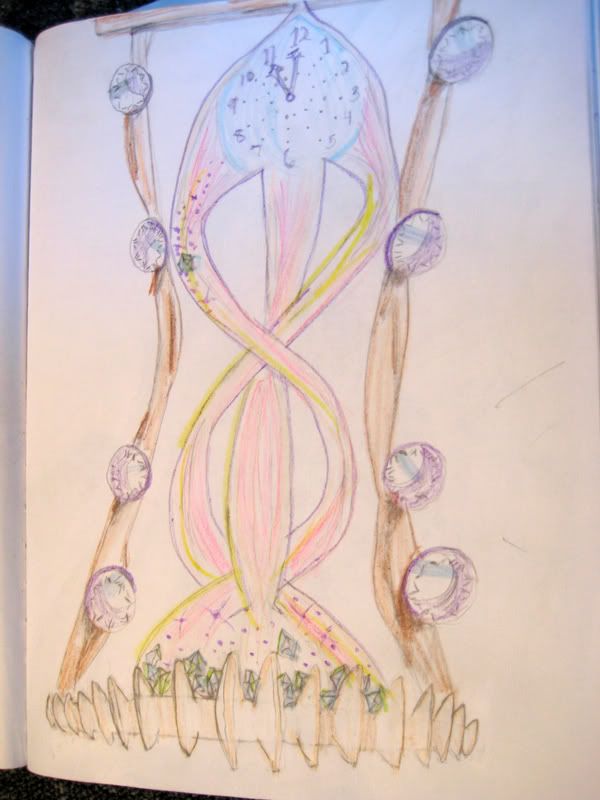 My Vital Clock. Ever see All Dogs Go to Heaven? Well this is my personal clock. There are about 21 crystals in the bottom.




A Warehouse Rave. This scene reminds me of an underground rave with the girl in typical rave uniform and smokey laser patterns around the room.