Deadly Seduction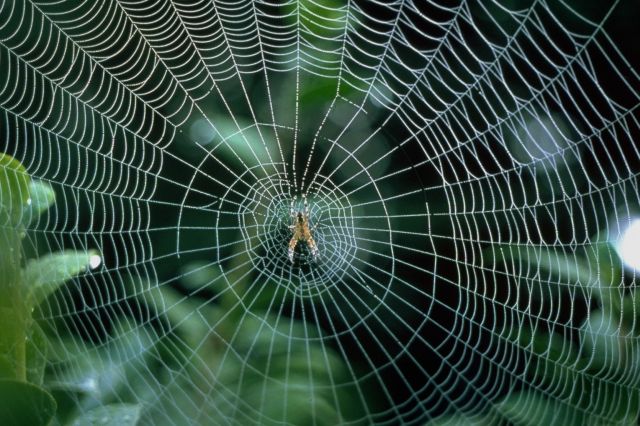 Like the spinning of a web, you've trapped my heart in your deadly love.
Like a harmless fly, you lured me into your trap.
You wait for me to give up the struggle once I am trapped.
After the strife of my struggles fail you come to spin me up in the joys of your love.
I then fear for the worst and fight to free myself.
Once I escape I am free exempt for the lures of all your joys and pleasures.
I am seduced back into your deceitful web.
You've captured my soul, so I no longer try to break away.
You now have me to do with as you want and for what ever you please.
So you wrap me in your silken joys, using me for what you need.
Holding me captive to your seduction, you take all you please and leave me an empty nothing.
And so continues your deadly seduction.