CAAP2004ADRIAN
Glenn Cassis

BY: ADRIAN DUNKLEY/
Glenn Cassis was born in Queens, New York. He has a twin brother, a mother from North Carolina and a father from Jamaica. When he was little he dreamed of being a scientific engineer. During college School he attended Uconn and majored in engineering and also played football but had to stop because of an injury. He has worked in numerous establishments including being the director of CPEP.
CPEP is discovering the Powers of Mathematics, Science, Engineering and Technology. Originally known as the Connecticut Pre-Engineering Program, during the thirteen years of operation we have grown in size as well as our mission. CPEP programs reach 9,200 students and more than 70 teachers. By providing programs that encourage students to pursue careers in mathematics, science, engineering and technology, CPEP makes a positive impact on the future aspirations of students in Connecticut. CPEP targets under represented minority and women students at the upper elementary, middle and high school levels in Connecticut's larger urban school districts. CPEP offers hands-on programs in its after school, Saturday, Summer Enrichment, mentor and in school programs for students. CPEP is the only program of its kind in Connecticut...
WITH SUPORT FROM CPEP.ORG

HINT OF THE MONTH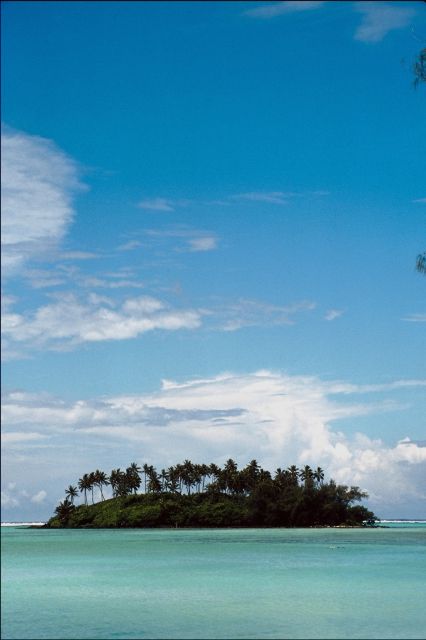 Vacations are good but were you have them is even better so have a happy summer and a nice vacation were ever it may be.