LEHN IS AN ANIMAL!!! YEAH!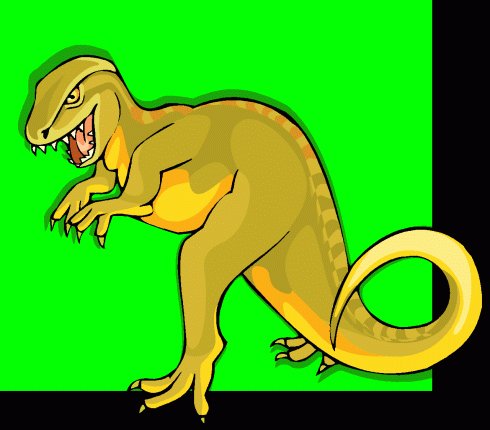 Why Lehn is an Animal
1. She's an animal
2. She can't drive
3. Aliens hate her because of her
4. Mindy has more money
5. She's an Animal. Really.
Thank you for visiting my LEHN IS AN ANIMAL website! If you think Lehn is an animal, JOIN THE PARTY! Now give us all your gold. Please. OK, RIGHT NOW!