Welcome to the SSCFPD Station 1 Page
The Crew:
Shannon Dulin
Kevin Hayward
Joe Greene
Matt Anderson
Other Sites
Angelfire - Free Home Pages
SSCFPD Home Page
Yahoo
HTML Gear - free polls, guestbooks, and more!

If you have any comments or questions, feel free to contact me with my e-mail address and I will write back as soon as I can. Please come back and visit again! Thank You!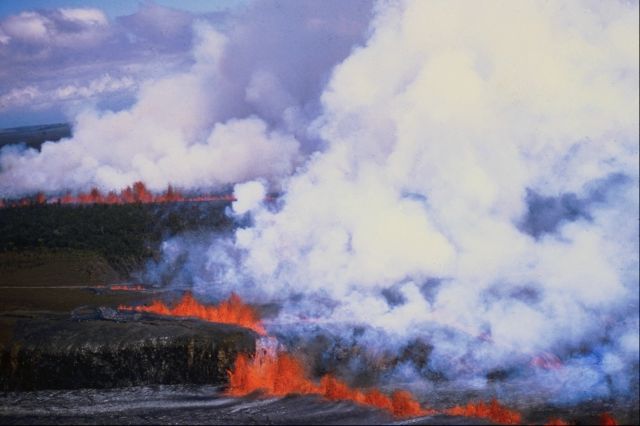 Email: sscpfd_fire_rescue@yahoo.com